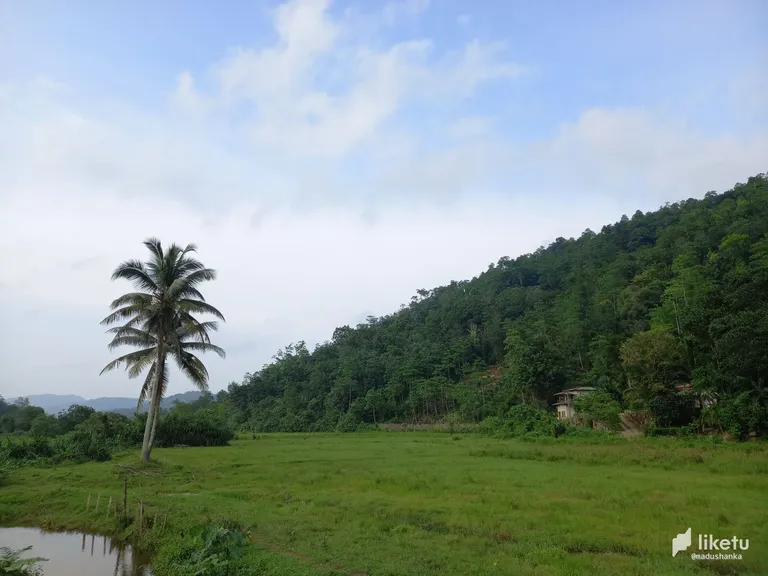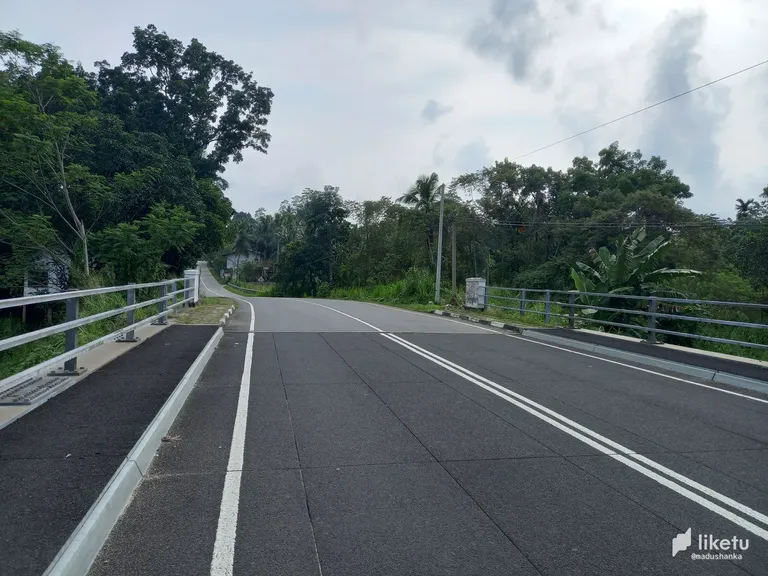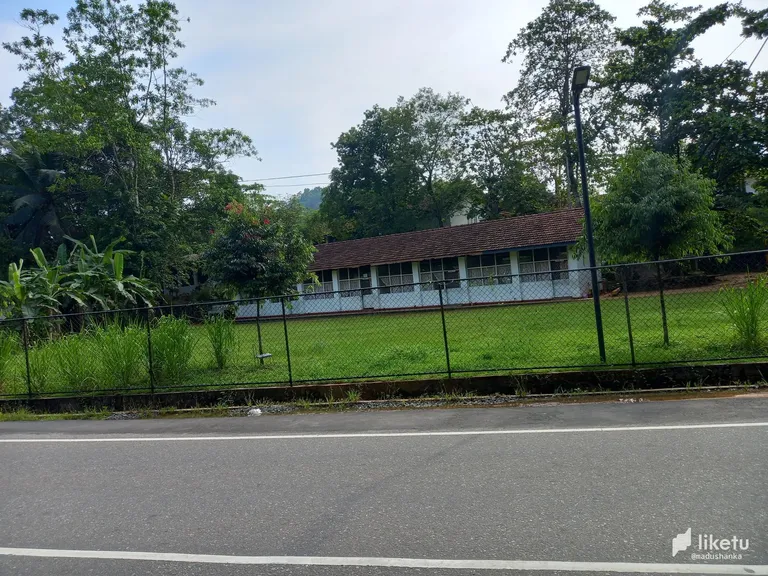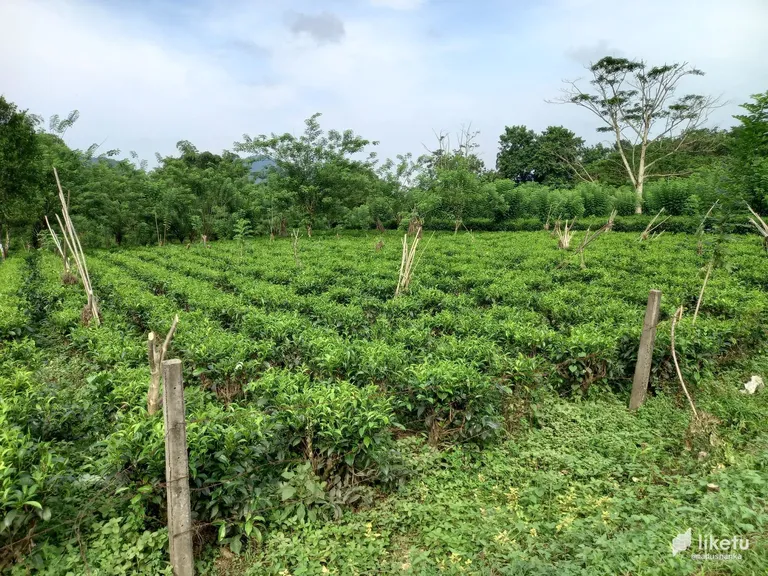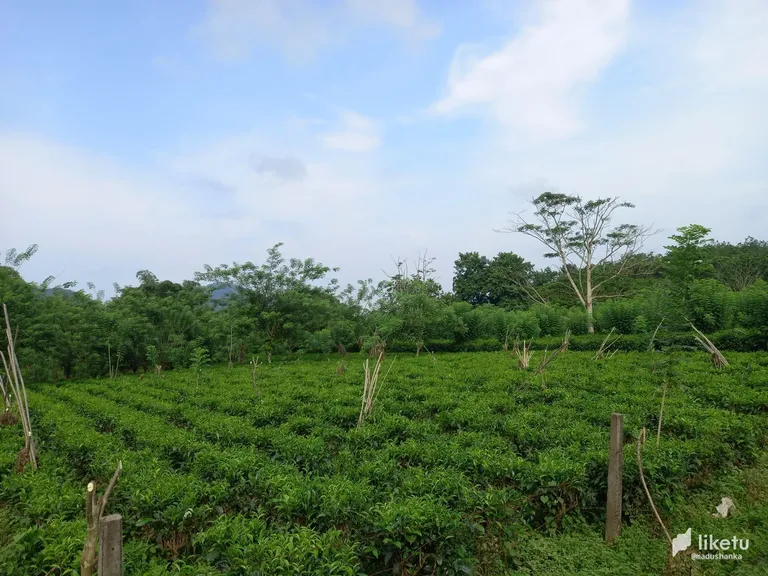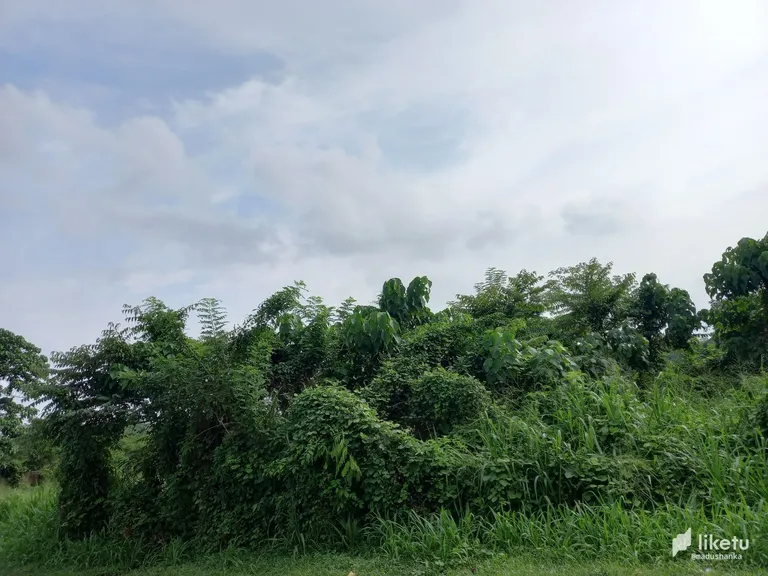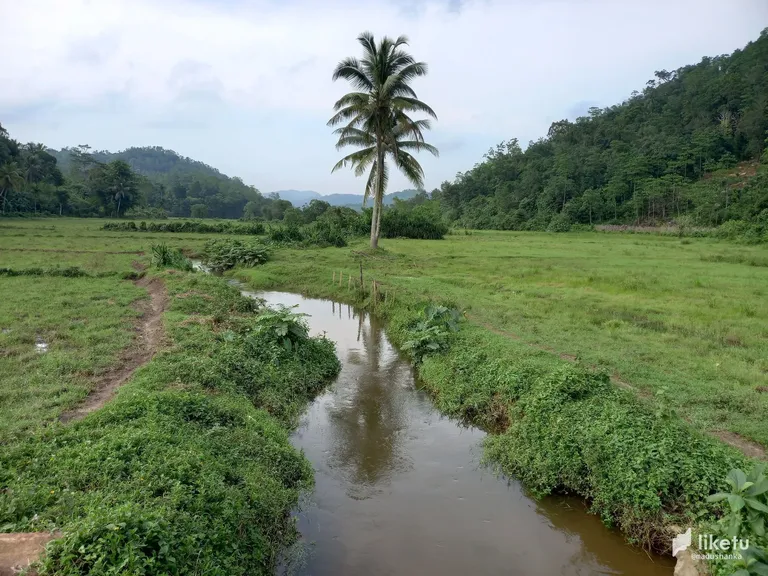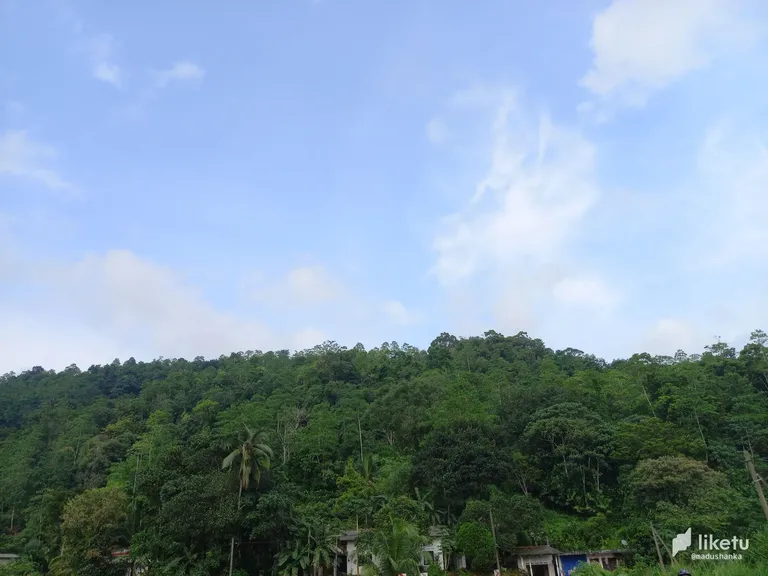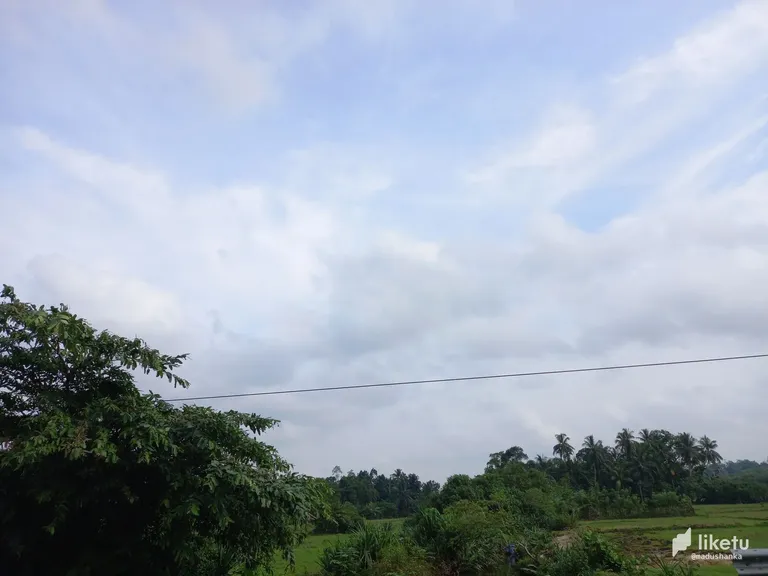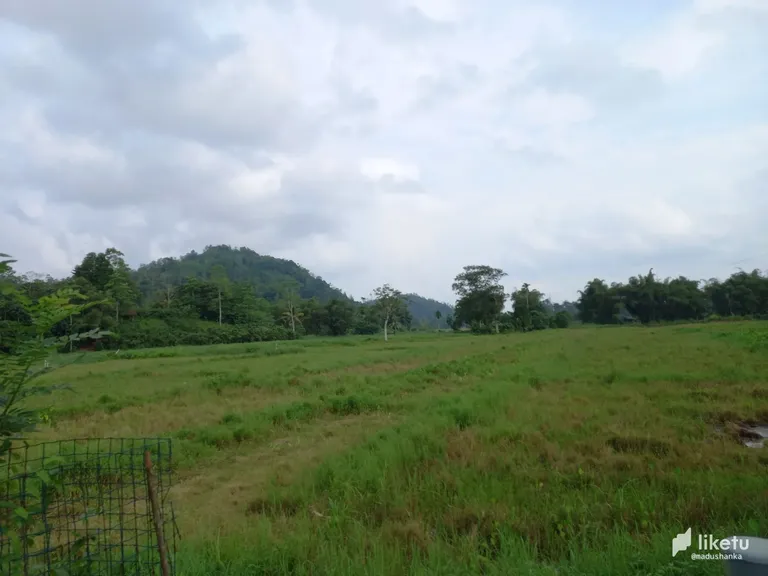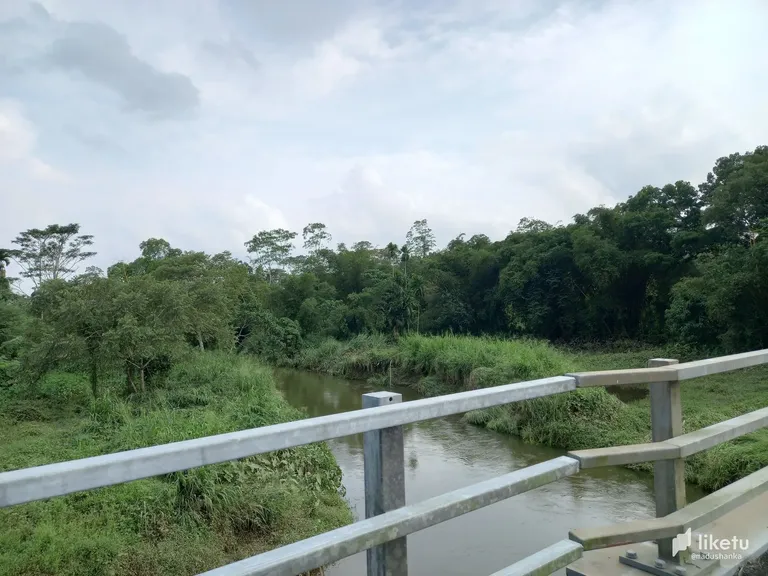 Hello my loving friends, Greetings from Sri Lanka. I thank everything are better for you now. I appreciate the support of this community in providing you with unique information on recent trips I have made. None of this can be added without the support of my dear colleagues. So what I hope to present through this content is about a visit to Boraluhena, another beautiful village in Sri Lanka where the nature shines and the villagers value humanity.
Some of the photos I have uploaded here are the best examples of the fertility of Boraluhena village. I personally came to the conclusion that coconut is used for the daily food needs of the villagers as well as for sale in the market. In fact, living in an urban area, I would have thought endlessly if I could live in a village with such a beautiful environment. Undoubtedly, it brings great relief to the mind as well as great comfort to the body. There are several ways to reach Boraluhena village. You can choose the most suitable route through Google Map Search. But there are no railway lines to reach Boraluhena. The highways are more systematically prepared by the Road Development Authority and there is almost no traffic congestion. The landscapes at the entrance to the village are breathtaking.
The villagers told me that tea cultivation requires a humid climate and that this village receives the required rainfall. Although there are no large tea factories, there are a few small ones. It has also created jobs for the villagers. In addition, they earn income by cultivating paddy fields. As many young people have migrated to the capital for technical jobs, the older generation is engaged in farming. Thanks for visiting. See you soon. Have a nice weekend.
---
For the best experience view this post on Liketu