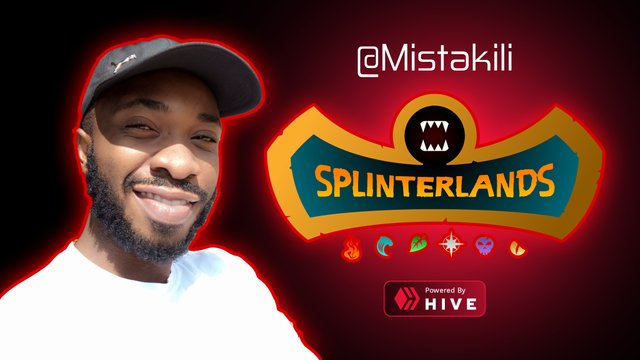 One animal that freaks me the fuck out is a flying cockroach, don't even ask me why, the next after it is a furious chicken, now let me share a little history with you. When I was very little, around age 4-5, my dad reared chickens in the compound of my house so there were always chickens running here and there, chickens hardly bother anyone, I mean, they'd probably jump before you take two steps close to them.
However, I was fascinated with chicks(pun intended), they looked cute and tiny and something just always wanted me to touch them whenever I had the chance, but unfortunately for me, they don't wait to be touched, and chasing them around ended up futile most times.
So this day, I had mustered all the energy to catch a chick and play with it, since it won't willingly play with me, fortunately I found the perfect opportunity, a chick was mistakenly isolated from its family, it was my perfect chance to corner it and pick it up, which I did, though it kept yelling, but maybe I wasn't just paying attention or I was too carried away with the excitement of finally holding a chick.
By the time I turned my back ladies and gentlemen, what I saw scared me from the depth of my soul, call me a wimp but I know trouble when I see one, ladies and gentlemen, it was a Furious chicken, the mother hen had found out that I was in possession of her chick and was ready to spill blood and risk her life to get it back.😂😂😅😭😭😂😂😅....
WTFucking heck. I just wanted to play...next thing I see is a mother Hen in full on attack mode running at me.....I dropped the chick in a heartbeat and ran for my life at my highest speed, shouting for help! Can't forget the trauma!
You don't want to test a Furious Chicken, not when you're 5years old! Even till now, I hate when chickens get all furious on you and spread their wings and enter attack mode, that shit freaks me out. End of story.
In real life furious chickens look like this, scary as crazy!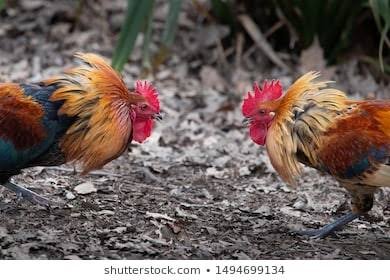 However on Splinterlands, they have a more typical representation of what a furious chicken looks like, and in my opinion, I'd rather go with the Splinterlands looking one, because I'm definately breaking the neck of any chicken that looks at me like that in real life!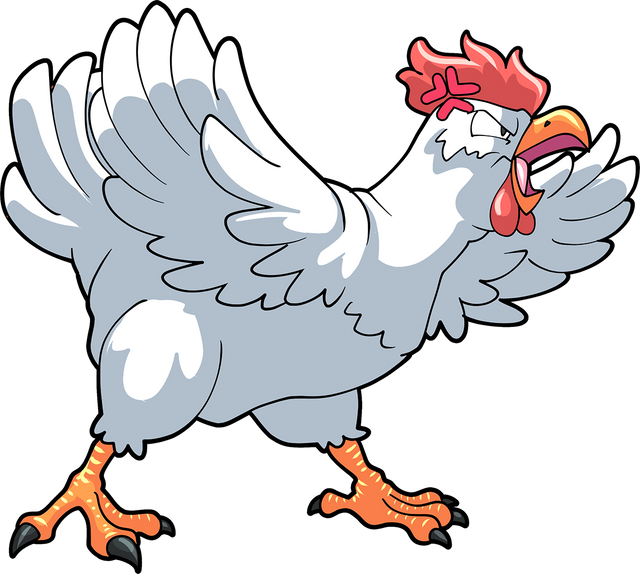 See what I mean?😲Angry like crazy! Like chill sis! Maybe if you knew their story, you'd understand their anger, they've been oppressed for so long by the monsters of Splinterlands, therefore Alphafus(Joking, its just Alpha chicken) took it upon himself to be angry and fight back, hence the other chicken's followed suit and unleashed their inner chi's.....now they'll take any monster down in a fight to death, no more, no loss, its a cold land in the Splinters!
Now that ya'll know who the Furious chicken is, lets talk about what they can do.
Firstly, they are one of the very few monsters with 0 mana!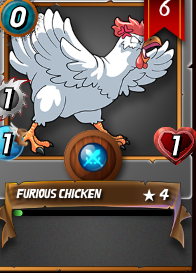 This is a screenshot of mine, I've got it in level 4 which makes it have some melee attack, as we can see below, when at its highest levels, it becomes a total lethal weapon that is to be feared. The enrage ability turns it to full on beast mode, I just imagine if chickens had this ability real life, cuz humans can as well be Monsters and have long oppressed chickens since ever!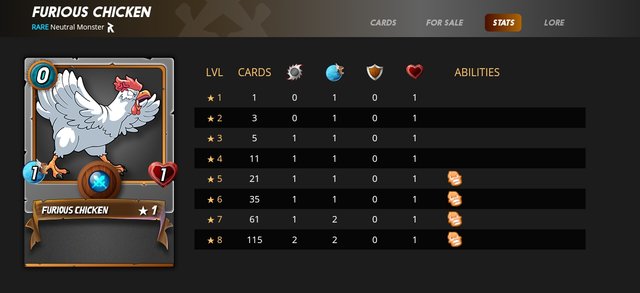 So you know I'd never brag about a card without showing you what it can do and how it can do it. Well, this post won't be any different, firstly I'd like you to see my battle line up,......apparently guys, I just checked the link up and found out that it just leads to an empty page. Soooooo upset!
Splinterlands please please do something about replaying battles that are more than one day old. They just go blank when someone tries to reload it.
In this light of this, I will show you another battle which will entertain you likewise, you know I never fail to deliver!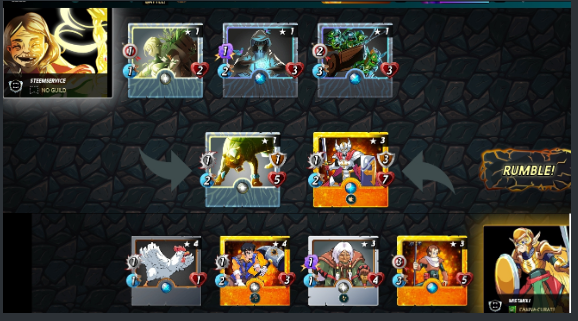 And that's it for the weekends Splinterlands post folks, if you'd like to join me in having this awesome gaming experience on Splinterlands, here's my referral link👻👻👻💀💀💀
Don't forget that if you don't have a Hive account or haven't bought any cards, you can still play for fun by registering with your Email address. This will allow you access to a lite account. The real deal is when you buy your cards and build your deck, because only then will you have access to tournaments, daily and season quests.
If you're game, I'm always up for a challenge. Hit me up and get your ass whooped.
Battle till you drop!!!! See ya.😠😡😈😈😠😝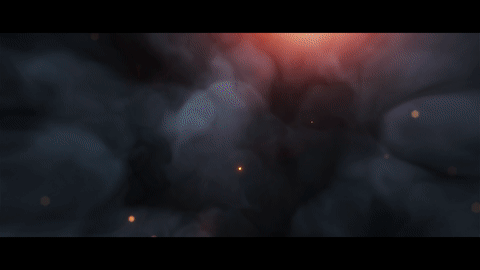 Want to join Hive through my Ref Link and let me walk you through starting up? Click the image below.