In what looks like one of the biggest Twitter account hacks in history, hackers sent a fake message saying that the sender of the tweet is feeling generous and wants to give away some bitcoin. All you have to do is send them a smaller amount first. From this angle it immediately sounds like the typical phishing scam, which goes on all the time on Twitter and elsewhere. This is why most people think that bitcoin is a scam, because it is used by scammers. Nothing new there, but when the tweet comes from dozens of accounts, including the riches men in the world, the ex-president of America and the current vice president, then it indicates a new level of criminality.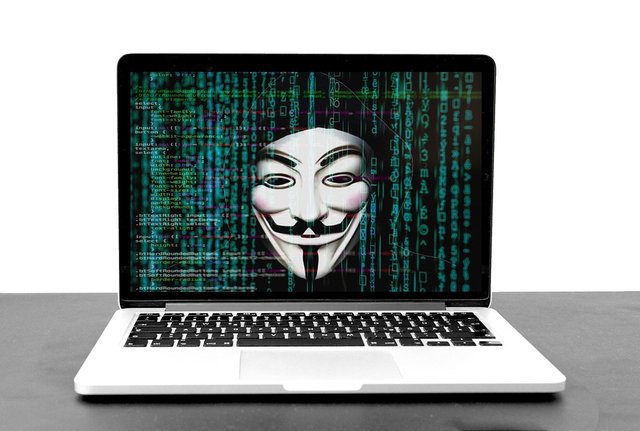 Bitcoin in itself was in no way compromised, it was Twitter that experienced the security breach and as a result their share price fell by about 3% as the news broke in the past 48 hours. Usually hackers set up fake accounts of famous or rich people and then send spam messages asking for bitcoin deposits in return for bigger amounts. But this time the hack reached a new height in skill by actually hacking into the real accounts of dozens of celebrities, with many millions of followers between them. Can you imagine seeing a tweet from Barak Obama saying that he wants to give anyone some bitcoin because he is feeling generous. Just send him a small amount and he will reciprocate a larger donation. It sounds enticing but it's a fake of course.
Now add to this list of famous people who were hacked and who appeared to send this supposed message the likes of Joe Biden (USA vice president), Kanye West (USA presidential nominee), Elon Musk (richest man in the world with about 30 million followers), Bill Gates (other richest man in the world), and Jeff Bezos (even richer richest man in the world), Warren Buffet (richest investor in the world), Apple (biggest tech stock in the world) and you have a major incident on your hands. And these rich and famous men all were seen to be promoting bitcoin based on this scam tweet.
Then add to that list the most famous bitcoin proponents, experts and their bitcoin exchanges, like Binance, Kucoin exchange, Kraken, Coinbase, Tron, Bitfinex, Ripple, Gemini, Vitalik Buterin (ETH founder), Justin Sun (founder of Tron), CZ (CEO of Binance), Charlie Lee (fonder of Litecoin), and the scam just escalates to new heights. The alarm comes from the fact that the hacker actually accessed these real accounts, and not fake ones. As a result Twitter temporarily blocked those accounts from tweeting, while they dealt with the issue.
Twitter CEO and bitcoin enthusiast, Jack Dorsey, apologised naturally but it doesn't look good for Twitter. The hacker, using a "CryptoForHealth" front only managed to get around $110 000 worth of Bitcoin, which is small compared to past hacks or phishing scams like this, so in that sense this is a very insignificant hack out of the many that occur annually, but the hijack of those celebrity accounts is the real concern and news story of the day. Altogether about 24 accounts were hacked, probably by a hacker obtaining access to them via information he bought on the dark web. Or, according to Twitter, an internal employee panel was accessed giving them access to every Twitter account, probably including yours and mine. Fortunately we are not important or famous enough to hack.
So other than a slight dent to the reputation of Twitter for falling victim to such a security breach, bitcoin itself is not really affected. Some might say that it lumps bitcoin in with the like of criminals, but that story is old and not really relevant any more. We all know that the dollar is used for much more crime and black market activity than bitcoin. As Andreas Antonopolus later tweeted – you don't blame the asset if a criminal demands ransom in that asset, whether gold, cash or bitcoin. And in the bigger scheme of the crypto twitterverse, and the entire world at this point, I would say that any publicity is good publicity. With this Twitter hack the criminal has placed the subject of cryptocurrency and bitcoin in the minds of the masses in a huge way, so that they now know about it and may begin to investigate. Besides the handful of people who gave away their bitcoin to the hacker, this will blow over like a twitterstorm in a teacup, while Twitter works on tightening their security. Never a dull day in the world of bitcoin.
Ref: https://cryptobriefing.com/unprecedented-twitter-breach-barack-obama-jeff-bezos-joe-biden-celebrity-accounts-compromised/
(image pixabay)