And in today's Vibration:
---
A little discussion invoking more Love into our lives to overcome the Fear the media produce. We need more Love and positive energies in this world. With the Fear and stresses out bodies defences are weak and vulnerable to the dis ease it causes. When in this perpetual state of Fear we can be manipulated to hate and fight each other doing the governments job for them.
So pack up you trumps in our old kit bag and smile smile smile.
Love 💯🐒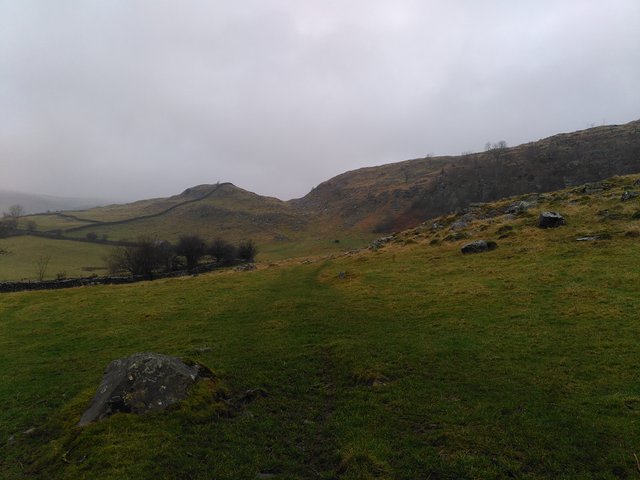 ---
Links from today :
---
A little Bonus Video For You Subconscious Programming Inner Evolution with Bruce Lipton - https://www.gaia.com/share/ckc11nsu000010ioye8djgkzm?language
---
---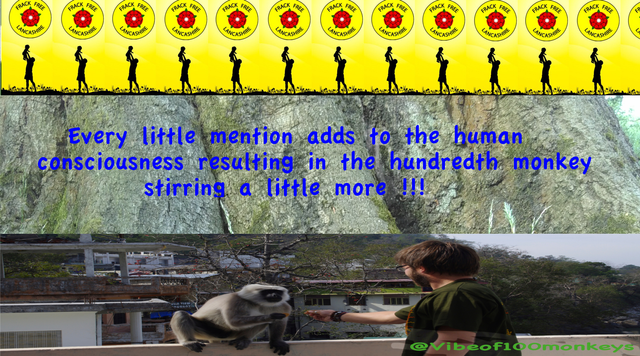 ---
---
Check these out, they work well for me: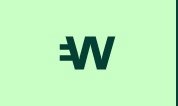 ||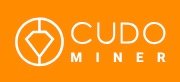 ||

||