It's crystal clear to me, that we are on the cusp of a massive surge in digitalization of humanity. 2020 was the conditioning process, covered faces, 2 meters apart, no touching and stay inside. This forces people to go online (more than they normally would) and in 2021 it will only get worse. The AVATARDS are on the rise.
Hey everyone, your ol' pal VenomnymouS would like to take a second to ask for your help in my mission to get my family out of the city, to a much safer place. A great place with lots a wilderness and extended family.
I setup a go get funding campaign to help with my endeavor.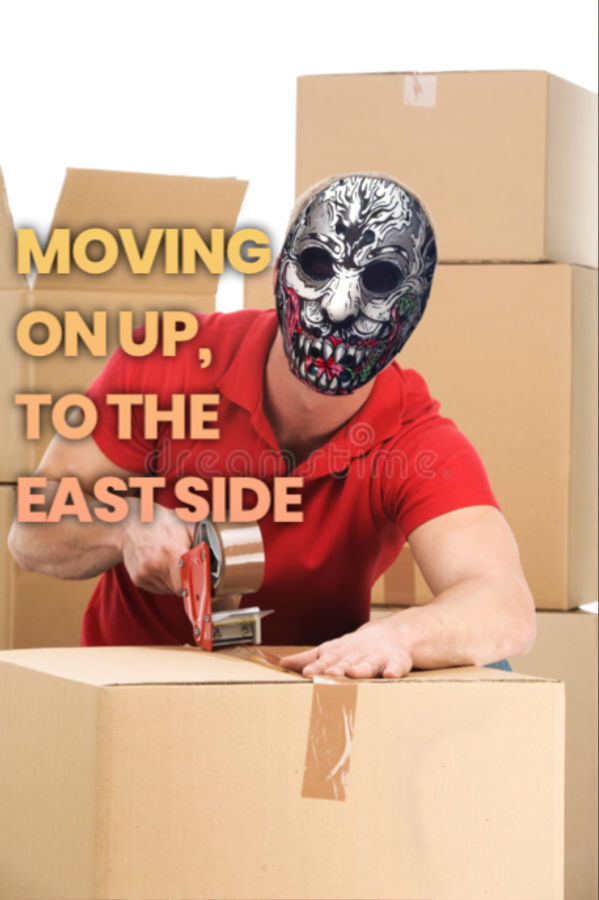 Whatever you can spare is most appreciated. Thank you.
---
As always a special thanks and shoutout to my Patreon crew Dante, Amanda, Patricia, Lyndsay, Brian D Ridgeway and the rest. Your support means a whole lot to me!
---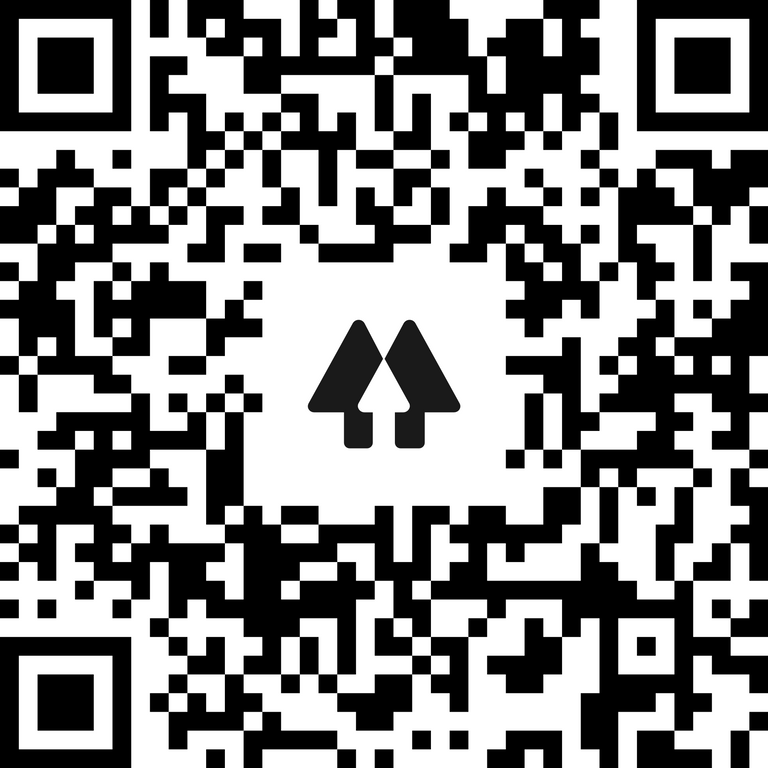 All my social media links over on Linktree
---
If you'd like to help support my work.
---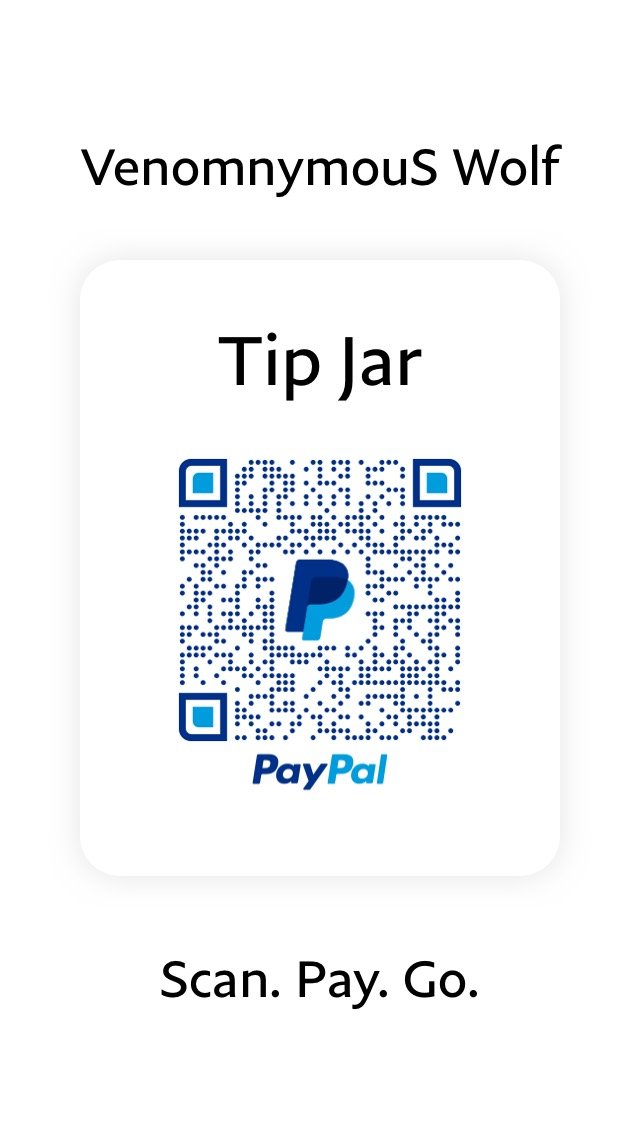 Crypto Donations:
Bitcoin: 3DANzmxFL6mtwWry65TvGkmtoqshGsmKCo
bitcoincash:pph8gpf3pjdvjuy5v0ejsdhhg9y0pp603570tw9nwq
Obyte wallet: MLPSLXTLPUZS25DIGWZYPKSOKMZF7IB2T