Stop spreading the news
These are the "lesser known" Sinatra lyrics.
As I have spoken about before, I am not a news consumer and prefer to have information reach me through more organic channels that will affect me directly. The reason is that the news media has such a massive amount of source material to choose from that they are able to cherrypick and curate the content and rather than being useful, it has become entertainment, often morbid entertainment.
I was talking to a private client yesterday who was telling me about an early morning car accident in his town, where a drunk driver hit and killed a young man. Now, the relevancy for him due to location is higher than for me as he might know the people concerned, but for me, that is less likely. While there is the lesson of don't drink and drive in there, the story is of low value to me.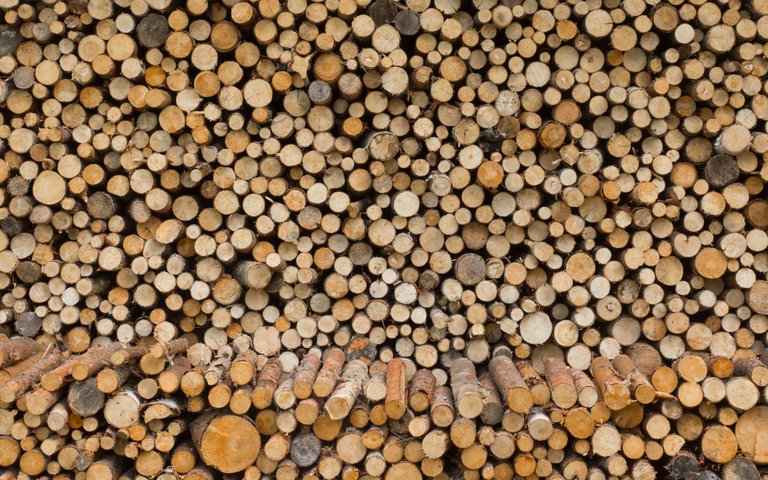 However, how much of the news the average person consumes is of value when most of what actually happens is so far removed from daily reality and is essentially non-actionable in any way? Not only that, the frequency of bombardment to satisfy the "trending" factor means that we tire of the current news and want more new.
This sets up a monetized (incentivized) structure for media to pound a story very, very hard and as soon as it starts to fade, drop it cold for whatever is to come next. And they choose what comes next, with our thirst for "new" overpowering our sense of value. They can literally throw any story into our collective eye-line and engineer it to be "newsworthy" and we will consume it.
Not only that, we will share it and because they are incentivized by engagement, it is in their best interest to make sure the content they deliver gets shared a lot. This means that they want it to not only engage the emotions, but engage the emotions of the largest audience possible. The best approach to this is to polarize the content views, so that people who love it will share it as a representation of their beliefs and - people who hate it will share it as a representation of their beliefs. Same, same.
With the amount of perspectives and "alternate facts" that they are able to deliver with impunity, they are able to pour an enormous stream of incomprehensible information into the public sphere with little concern in regard to accuracy or relevance - just firehose it and see what sticks, then firehose what sticks with more of the same with a ramp up for emotional triggers. Any errors they make will soon be forgotten in the blur of emotional blinding and the rapid change in topic from one day to the next.
But, we as consumers feel we are getting what we want as we have been conditioned to believe that there is value in the valueless - but with the lateral volume of information we are exposed to, we end up filtering for what we want to see anyway, which is almost invariably whatever is popular, as it is at the forefront of our mind. What is "popular" is dictated by the news media, not the consumer of news.
We hear what we want to hear even if what we are hearing is not reality at all and we onboard it as our narrative of the world, even if it doesn't apply to our world. I would predict that not only does most of the news people consume have very little practice bearing on their lives, what they engage with out of the news has little bearing also - it is just that it has evoked an emotional response, which is what it was designed to do.
In many ways though, the news becomes a self-fulfilling prophecy, as it essentially trains the masses to first feel and then behave in a particular way. If they decide that one group is "bad" they can portray that group in a way they they will be persecuted. Yet simultaneously, they can target that group with content that makes them feel persecuted and direct them to behave in a way that fulfills the other view. By doing this, there can be an infinite amount of fragmentation along social variables and therefore, an infinite amount of enemies created. Pretty soon, we are all compartmentalized and fearful, as our enemies are everywhere - but there is no real "us" as depending on topic, we will be polarized against each other - there is only me.
We end up forming dynamic little cliques that ramp each other topic by topic in a way that constantly drives fear into the community, which fractures us even further and can make us feel more alone - so we jump on the next advertised bandwagon to feel part of something meaningful - with "meaningful" being used as a synonym for popular. Popularity is a very poor indicator of importance.
Yet, we keep sharing what engages us, regardless of importance, regardless of accuracy, regardless of what damage it could do. The news media is incentivized to engage us at any cost, but what incentive do we have to propel the content further?
Relevance.
Participating in the news makes us feel relevant. And in a world where we have framed people as disposable, we fear that who we are is being replaced - and the media gets its clicks by playing upon our fears.
Taraz
[ Gen1: Hive ]