Kurz tritt zurück, oder doch nicht?
Turbulente Zeiten in Österreich.
Mehrere Razzien unter anderem beim Bundeskanzler und im Finanzministerium. Verdacht auf Untreue, Bestechung und Manipulation von Medien (manipulierte Meinungsumfragen?), womöglich mit Steuergeld finanziert.
Das ist echt heftig, wenn das alles wahr ist.
Kurz tritt als Kanzler zurück, möchte jetzt Nationalratsabgeordneter und Klubchef bleiben/werden. "Schattenkanzler".
Denke nicht, dass das das Ende der Ibiza-Geschichte ist.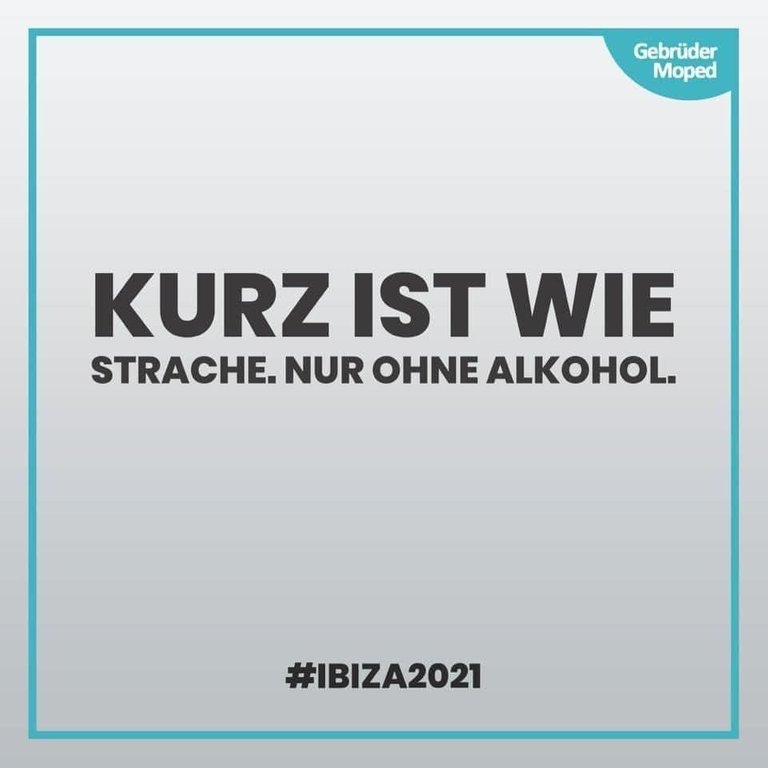 English
Austrian chancellor Kurz resigns, or does he?
Turbulent times in Austria.
Several raids, including the Chancellor and the Ministry of Finance. Suspicion of fraud, bribery and manipulation of media (manipulated opinion polls?), possibly financed with tax money.
That's really insane, if it's true.
Kurz resigns as chancellor, now wants to remain/become member of parliament and club leader. "Shadow Chancellor."
Don't think that's the end of the story.
Sources
[1] Austrian Chancellor Sebastian Kurz Resigns https://www.nytimes.com/2021/10/09/world/europe/austrian-chancellor-sebastian-kurz-resigns.html
[2] Sebastian Kurz "macht Platz" und zieht sich als Kanzler zurück https://www.derstandard.at/story/2000130311035/nach-juengsten-enthuellungen-sebastian-kurz-vor-rueckzug-als-kanzler
[3] Cyberangriff auf das Medium, das den Akt zur Hausdurchsuchung veröffentlicht hat https://zackzack.at/2021/10/08/massive-cyberangriffe-auf-zackzack-seit-48-stunden/
Live your Secrets and Hive Prosper 🍯
xx Viki @vikisecrets