(Unsupported https://lbry.tv/$/embed/trust-fall-the-universe/0a1fb4e557488d274399aa99759cf0ccdeacc425?r=2tgpueSxr5J1KFPDhyjxfyhVszADf53s)
---
As you may have seen, I woke up yesterday morning planning to go on a camping trip. My friend and I were all set to get scooped up at noon, and head for the Great Sand Dunes in Colorado.
Well, as it turns out things went sideways, and that ride to the dunes never appeared. Instead, we ended up having an impromptu @wearechange-co meeting, with @in2itiveart dropping in, and even Ford Fischer of @news2share coming by - as he had come into town hoping to make a mini-documentary about Johnny.
I just love how every year, when I leave Rainbow, the just trust-fall the universe message becomes so loud and clear. As soon as I stop trying to "plan" or "know" what's coming next, the most beautiful magic unfolds.
---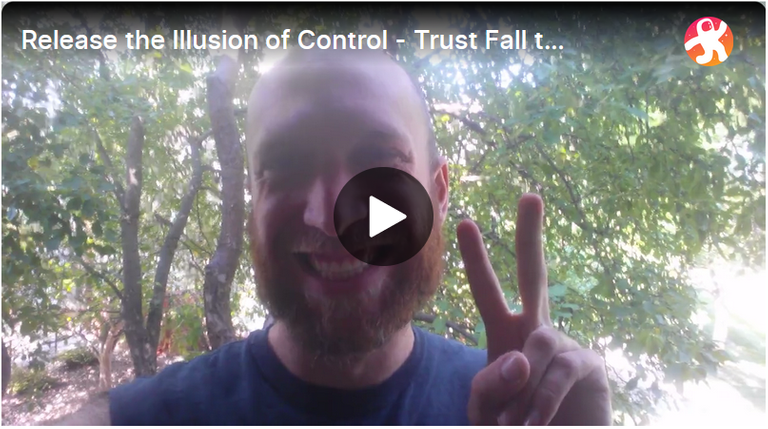 | ▶️ Watch on Odysee | ▶️ Watch on LBRY | ▶️ Watch on 3Speak |
---
---
My Social Medias
Blog: https://peakd.com/@kennyskitchen
Videos: https://odysee.com/@kennyskitchen:9
Telegram Channel: https://t.me/kennysfeed
---
---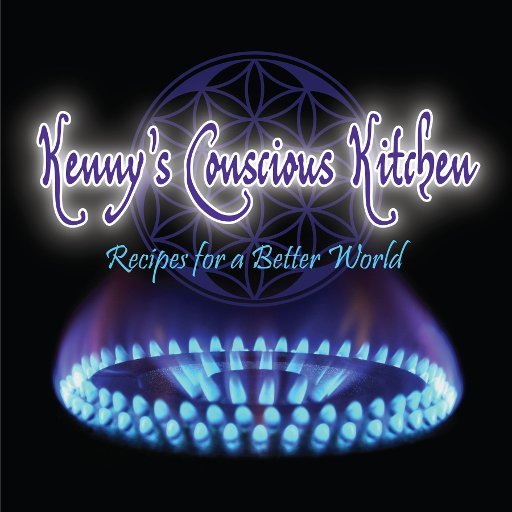 ---
---
Want to Support Me & Work Without Having to Give Me Anything?
If you're on Hive you can simply up-vote my post, and if you're watching my videos on Odysee/LBRY then I'm earning crypto every time :-) In case you're not yet, here's my referral codes for a variety of useful tools & resources. If you'd like to learn more about what they all are, check out my recent post on the topic.
| Hive | Odysee | Presearch | SimpleSwap |
| Actifit | Purse.io | Gamerhash |
---
---