Yoga means different things to different people, but this ancient art is practiced around the world by all sorts of people. We're happy to say #YOGA is alive and growing on #Hive.
It's a WONDERFUL way to restore balance and enable the body to heal naturally. @naturalmedicine welcomes yogis to post direct from the Natural Medicine community @hive-120078
Each of the authors featured today is a post beneficiary, so please be generous.
Enjoy. Upvote. Comment. Reblog. Tip.

How to fix your posture and Kyphosis?With yoga exercise #8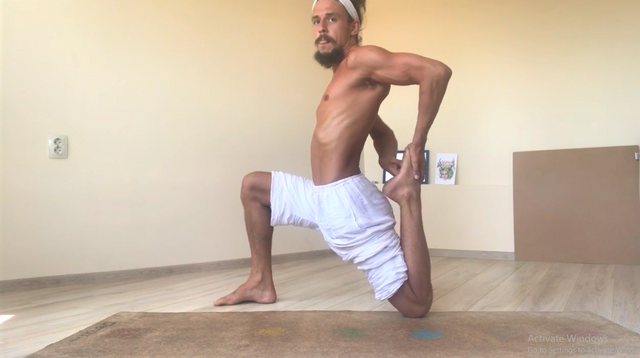 Simple corrective yoga postures, demonstrated and clearly explained - @iliyan90 brings restorative yoga to #hive and is seriously worth a follow! Watch here...

Yoga para la vida | Yoga for life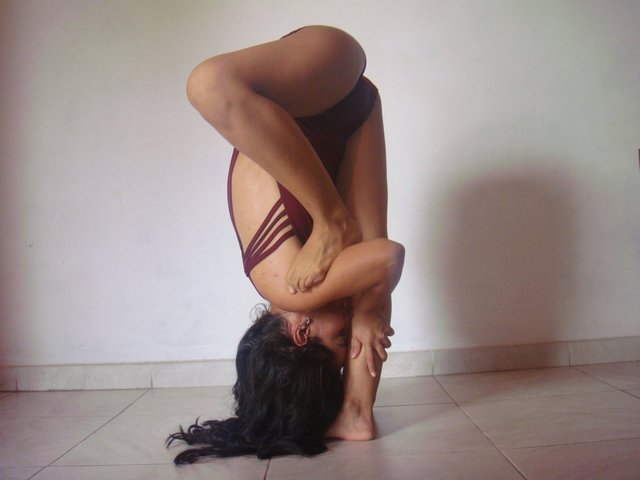 Surely you have ever heard of yoga in your life, most people tend to overlook its benefits and what this discipline really means, which beyond being a practice for the body, is a practice for mind and soul. Therefore, in this post I want to talk to you about the essence of yoga. Read more....

KEEP CALM AND PET A DOG? OR YOGA?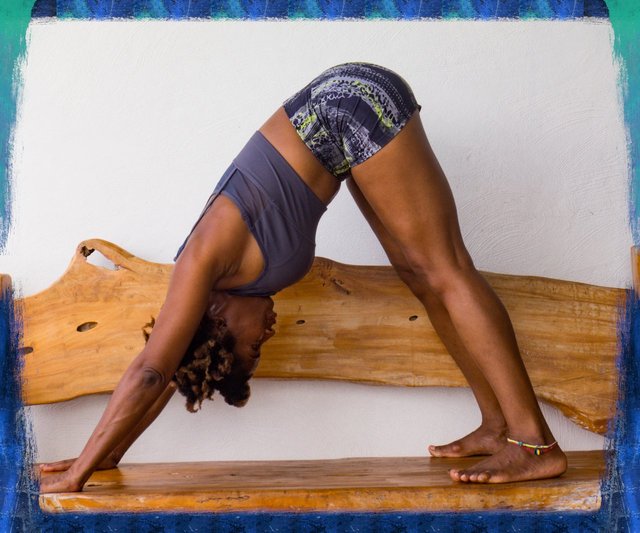 Some of Wookie's traits and hobbies: unbothered, alert, vigilant, with a deep strong bark, as she engages her core. Wookie ensures that she gets ample rest, while doing intermittent running around and barking. She remains inactive for approximately no more than 20 minutes intervals and her main priority is doing the Downward Dog stretch for at least a minute. Read more...


@artemisshares is a simple, private curation project run by @artemislives. The goal? To increase exposure and rewards for great content that doesn't always get the recognition it deserves. Today it might be 3 healthful posts, tomorrow it might be 3 posts about freedom, red cars, crypto or dogs. As the mood takes me.
Each post featured here is a post beneficiary and the remainder used to build a juicier upvote. Because I believe in encouragement and at the end of a curating session, there are ALWAYS a few posts I'd like to do more for.
ENJOY
---