Splinterlands Social Media Challenge! - Are you participating?
---
The idea is to get #splinterlands trending on social media. We've seen what hashtags do. Even billion dollar companies eventually bowed down to #ReleaseTheSnyderCut campaign. The idea is to just share quality #splinterlands content on traditional social media.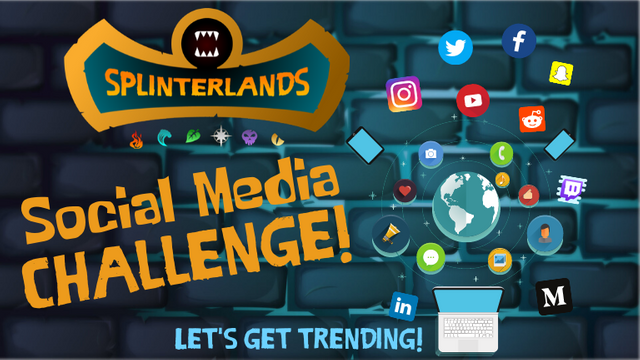 ---
Yes - I've ben doing this for some time
---
---
Nope..... I'm not on Facebook, Twitter, Instagram etc.
---
Not interested in Splinterlands
---
Answer the question at dpoll.xyz.