What is the biggest cybersecurity threat to yourself or your business?
---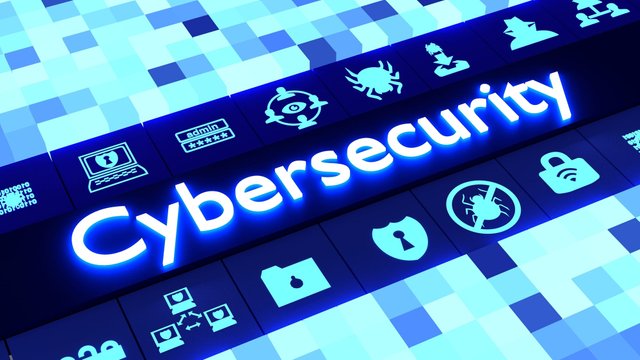 In this high tech world there is fear for cybersecurity and I wonder which you consider it the most for yourself or your business? Related to crypto currency, keys, password, personal information or other alike what are you the most afraid of might endangering that?
---
---
---
Distributed Denial of Service (DDoS)
---
---
---
Yourself (forgetting your keys)
---
---
Other (write in comments)
---
Answer the question at dpoll.xyz.