Do you agree with these statements?
---
Greetings friends!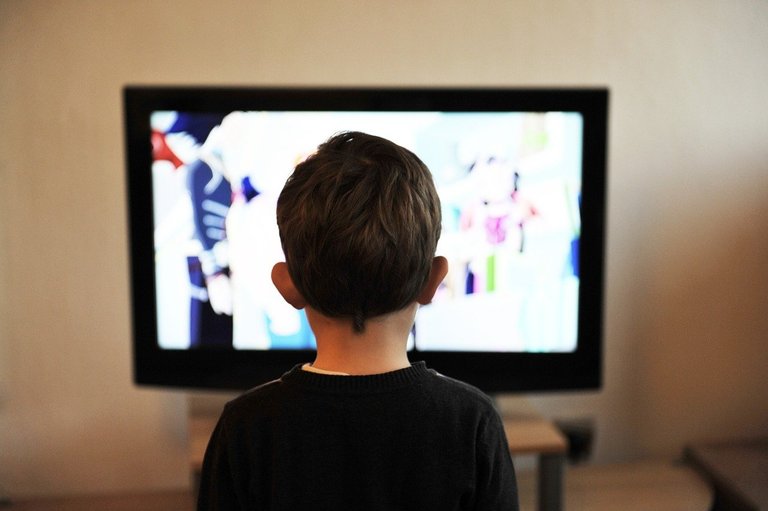 Image source
Media has become absolutely corrupt in the present world. Media, especially television media is shamelessly engaged in propaganda and it always distracts us from the real world problems. It presents before us absurd things and we unintentionally behave as we have become zombies.
Do you agree with the above statements?
---
---
---
---
Answer the question at dpoll.xyz.