Some walls have come tumbling down while others have gone up to support and keep them upright. The downtown economic engine has come to a screeching halt. Stores, pubs, restaurants, and other businesses closed their doors. Seeing the streets suddenly empty, the less savory elements of our society decided to take advantage of the situation and break into said establishments. Inevitably, the windows were shuttered with plywood boards, which added a nice apocalyptic touch to the whole mess. But our spirit being what it is, our local artists picked up their brushes and paints then got to work. A last act of creative defiance against the viral forces of entropy and human stupidity.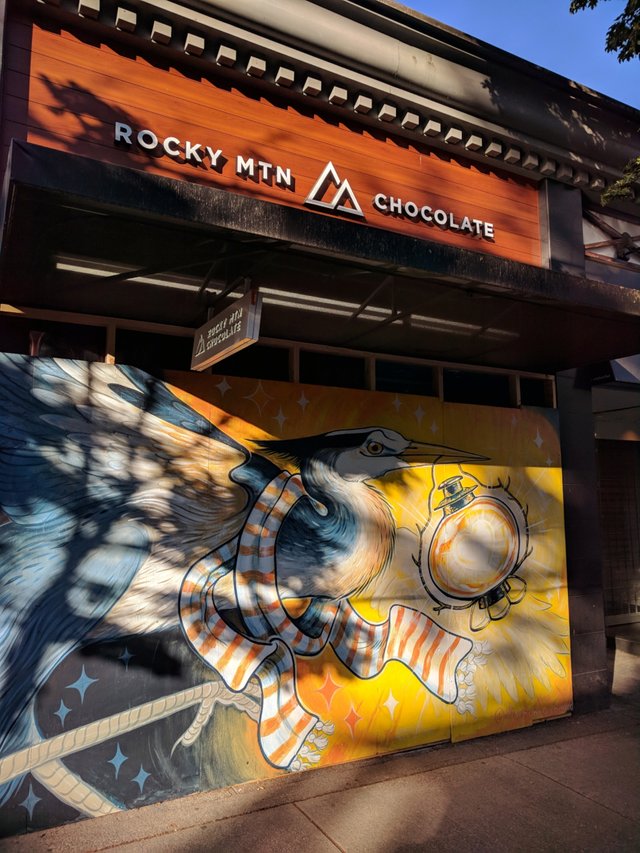 Once in a while, this unassuming city loses its collective shit and goes on a rampage. This has happened during Stanley cup playoffs when thousands of fans gathered downtown, where the local government had placed giant screens in the middle of the streets. They did something similar during the Olympics, and it was a resounding success that did much to enliven the city.
As the hockey game got underway, and our team began to lose, the mood quickly turned sour. When the match was coming to a close, a fight broke out a few meters from where I was standing, and in the blink of an eye the two combatants were slugging it out at my feet. The crowd swarmed around them like a school of fishes. Our team was down by three goals. A comeback was nearly impossible. The fans howled with rage. Sirens began to wail and police helicopters swooped overhead. Windows came crashing, cars set on fire, stores looted. And of course that infamous kiss in the middle of a rioting street. All because we lost a hockey game. Go figure.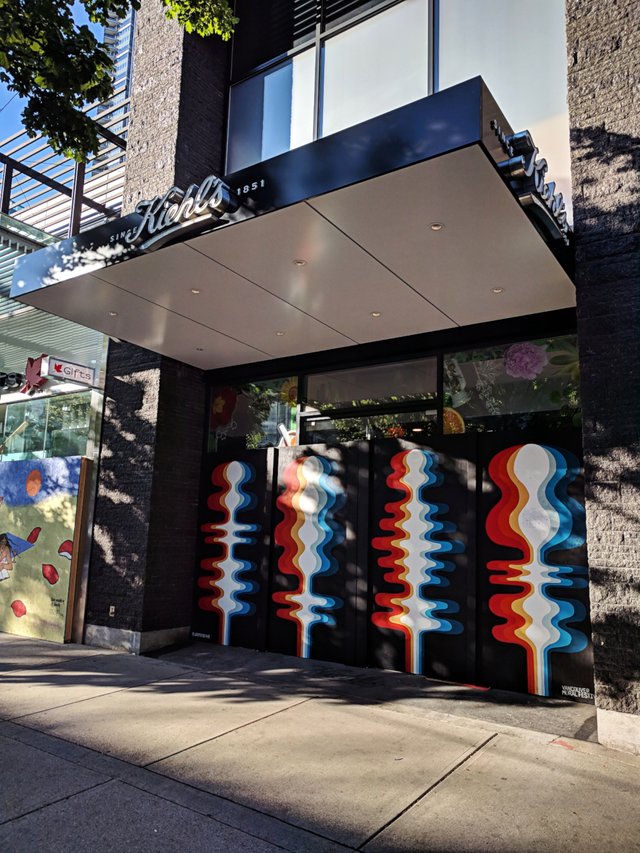 Economic life stirs once more. Cautiously. A restaurant here and there, clothing shops, and the ever essential weed and liquor stores. We step out once more, warily looking down the streets. Keeping the distance. So many sacrifices made. Will it be all for naught?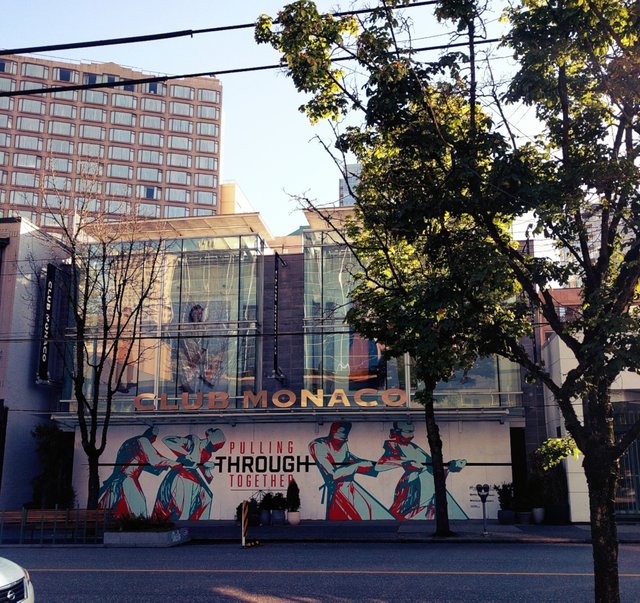 So what if this virus comes back with a vengeance? No vaccine. Deadly strains. Doom & gloom. Viral processes take over, and maybe the human race will have no choice but to mutate genetically or die off as a species.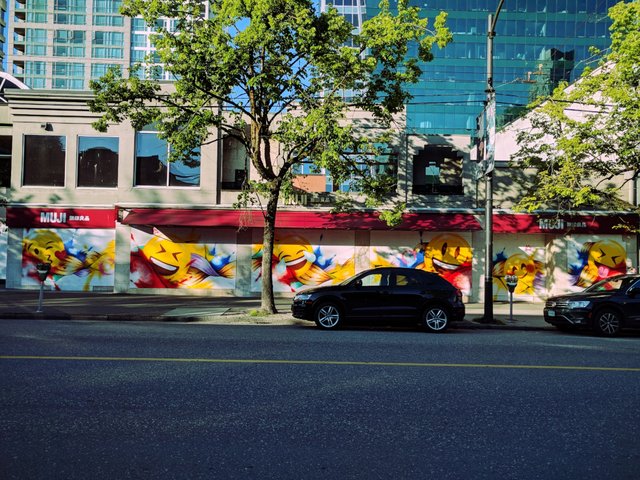 Perhaps there's nothing to worry about. We're smart monkeys, and we'll find a cure. This will be just a chapter in our history that like many others, we will leave far behind.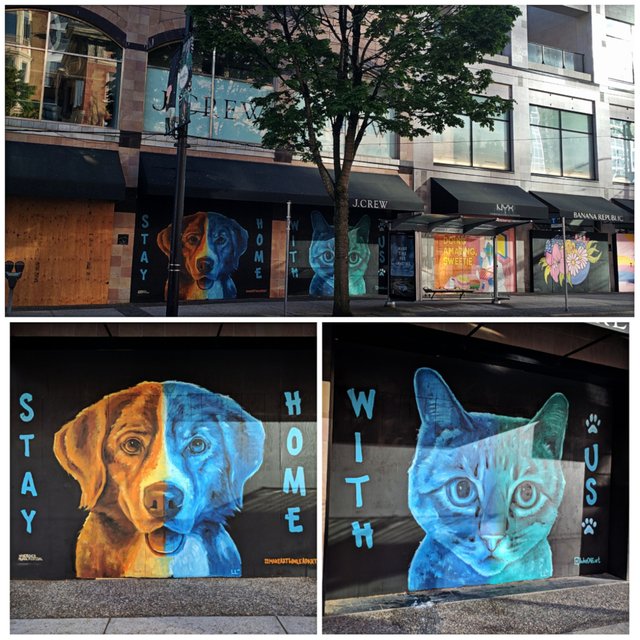 In the meantime, we do what we can. Big and small. Pay attention and stay on guard. Day by day. We may not be in the same boat, but we certainly are on the same sea.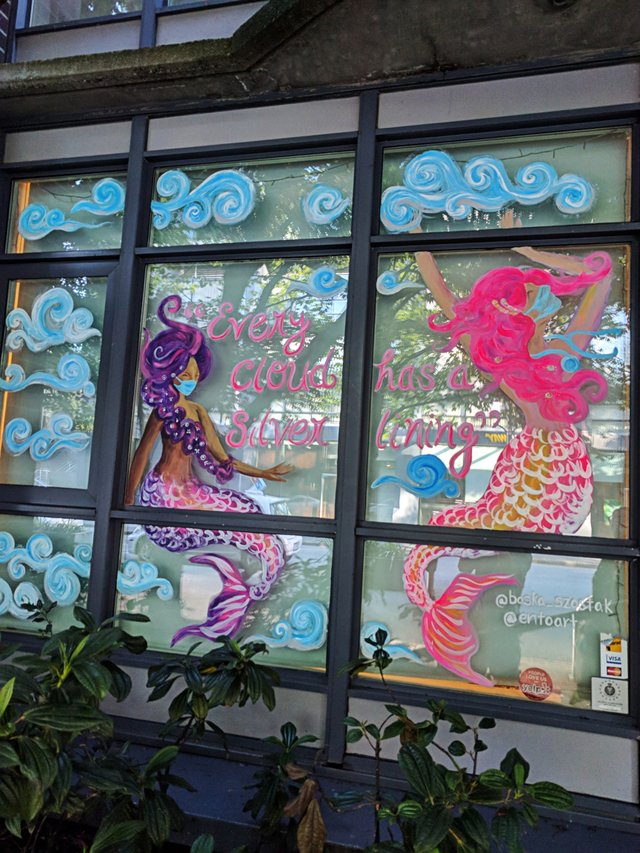 ---
Read more
1, 2, 3, 4, 5, 6, 7, 8, 9, 10, 11, 12, 13, 14, 15, 16, 17, 18, 19, 20