A histroy about kedarkantha.
Kedarkantha, as name suggest is namaed after the throat of the Lord shiva. It is situated in Govind Wild Life santuary Park in Uttarkashi district of Uttarakhand. It is sacred mountain but recently since the dawn of major tourism push to india, this trek has become very popular amoug people.
It has been said that Lord Shiva did his meditation here.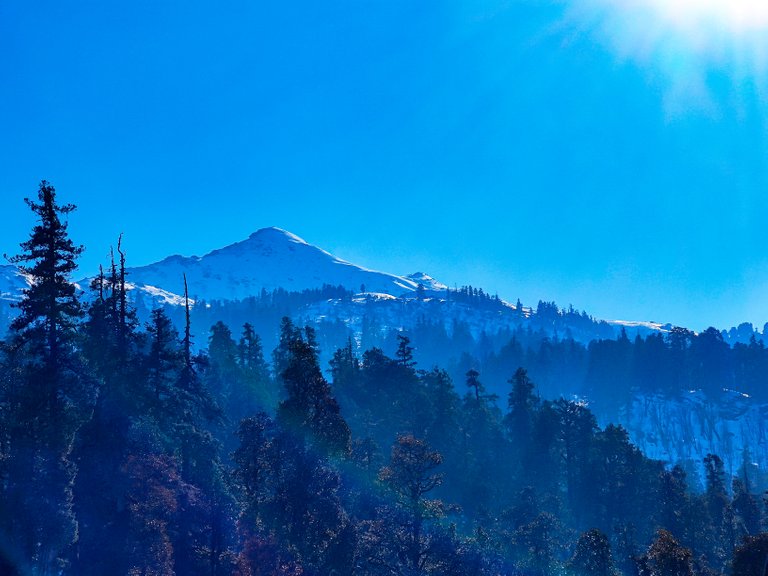 The Problem of over tourism:
The place is simply riddled with tour companies who provide ready camps at the different rest points in the way.. There are actually mini tent cities being errected in the tourism season. Without any mind to what it means to wild life.
Fire is banned in the area, but people keep are doing bonfire and playing loud music in the middle of forest. Which is detrimental to wildlife aound. Such is the irony of the place.
** About The trek:**
Trek starts At sankhri, a sleepy old village at the foot hill of Kedarkantha peak. It is a trekkers delight. YOu can gauge many of the peaks of himalays. Sunset looks amazing from the village.
It takes 8 hours journey to reach the village of sankhri from dehradun.which is the nearest railway station and bus staion and airport too.
Trek can take upto 5 days if you go in a commercial tour company or 3 days if you go solo or with a actual tour lead. Make no mistake this is a moderately hard trek as it is continously up hill climb and sometimes it is quite steep. All in all, it is a good challenge. Temp ranges from +10 degrees celcius in Summers to -25 degree in winters.
Day 1 of trek
Dehradun to sankhri :
The drive is amazing and views are absolutely amazing. The drive it self is worth doing. You will find the pine forests and lush meadows in the drive. All though the drive you see small villages and couple of hill tows in their sleepy laid back avatar. You take rest in sankhri on day 1 after 8 hours of ride in a bus/car.
some pics from the drive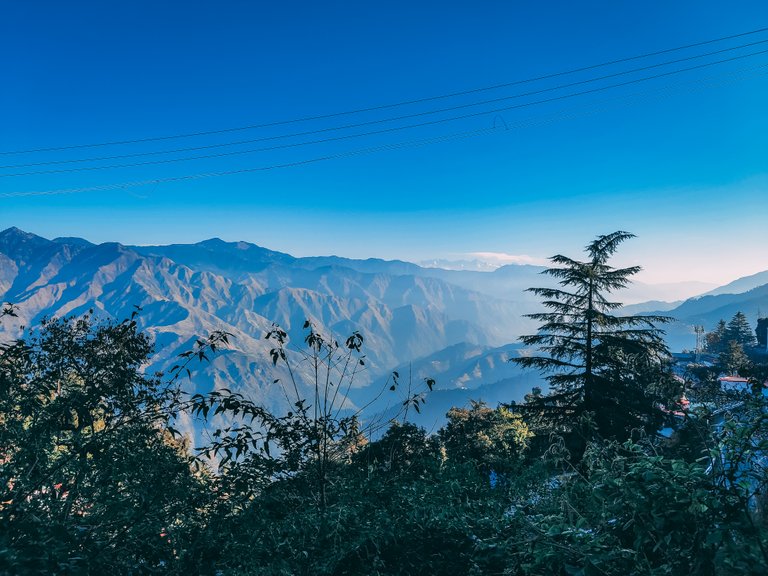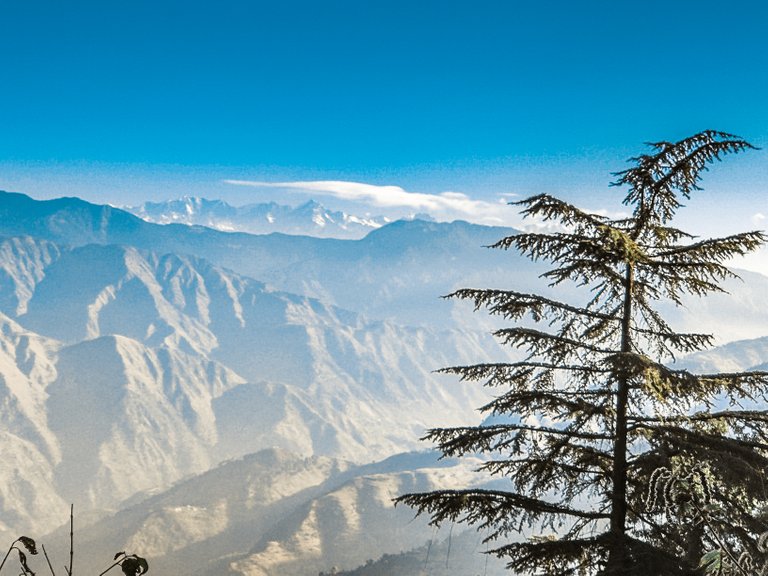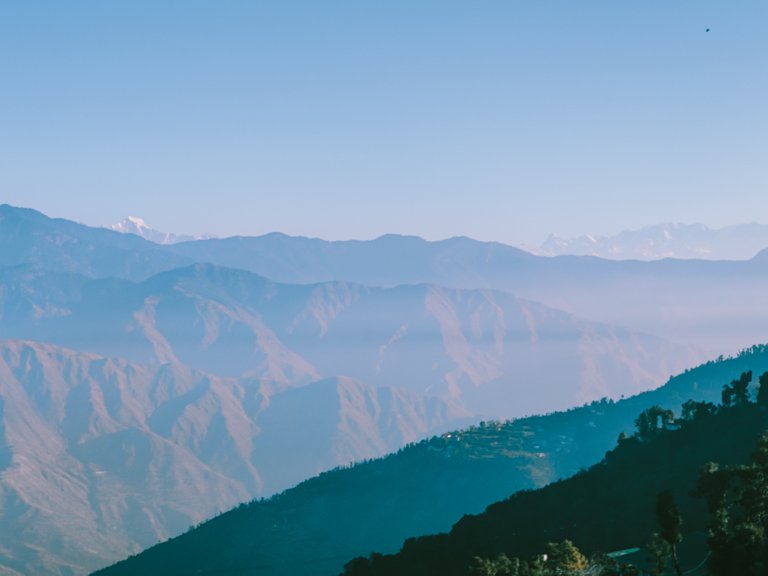 Day 2 :
Sankhri to Juda ka talab
You need to take a permit from forest department and a cetified guide to help with trek. you can also hire mules to carry your lead but I prefer to be my own mule.. Its 4 kms trek and its mildly challenging. In the way there are three refreshment points, which also happens to be along with natural springs, water quality in the trek is amazing.
it takes 4 - 5 hours to complete the trek You take rest at the juda ka talab.
Som pic from day 2: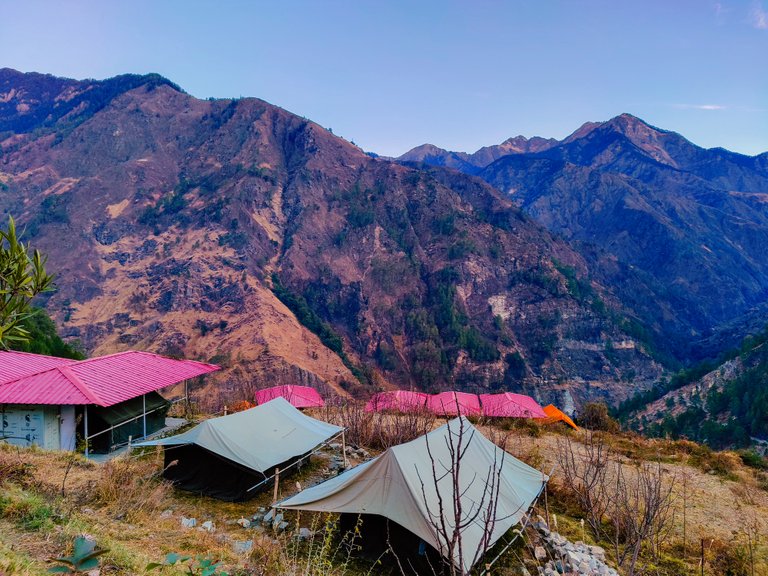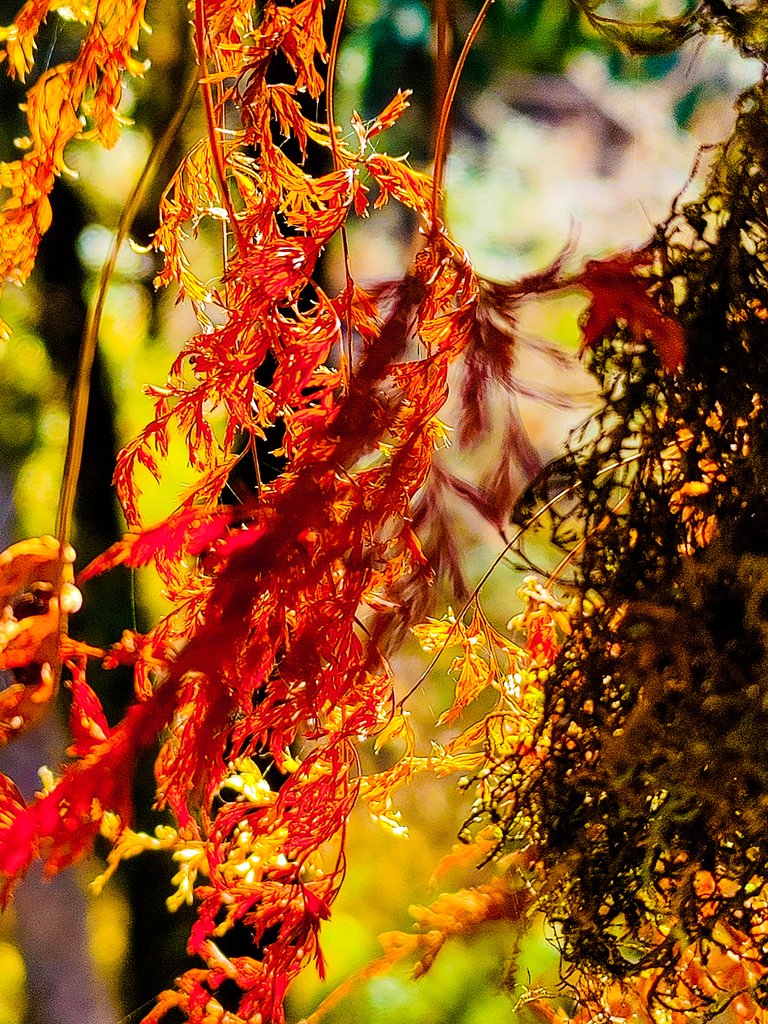 Day 3 :Juda ka talab to kedarkanth Base camp
I started early from juda ka talab, after i cooked breakfast from my alpine stove, whcih was plain porridge and couple of cups of black tea. I was ready for the climb. i underestimated the difficulty and hance did not packed the snickers/energy bars, whcih i should have done. But none the less, it was fun. There is only tea point in the way which does not serves much. Also the wind velicity is too high and in an area the steepness is too much. Plus there is also black ice in winters whcih make it quite technical trek
it was 4 kms trek covered in 5 hours. We rested at base camp.
Some pics from day 3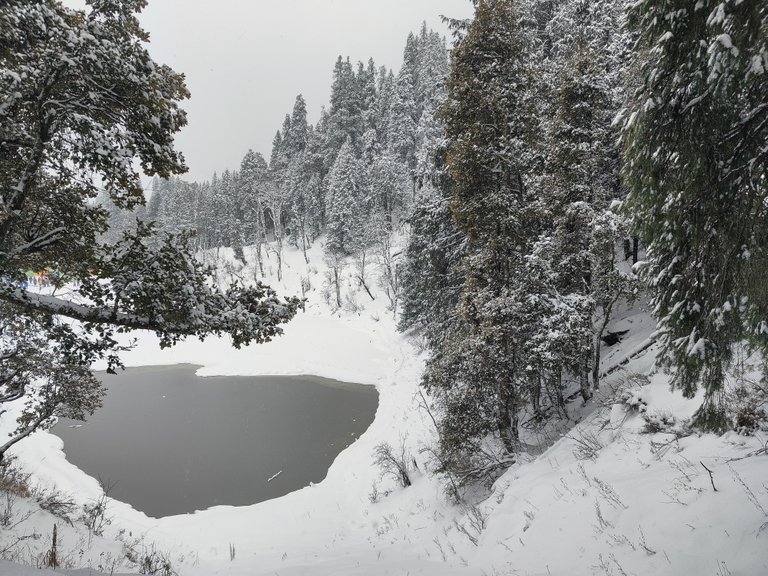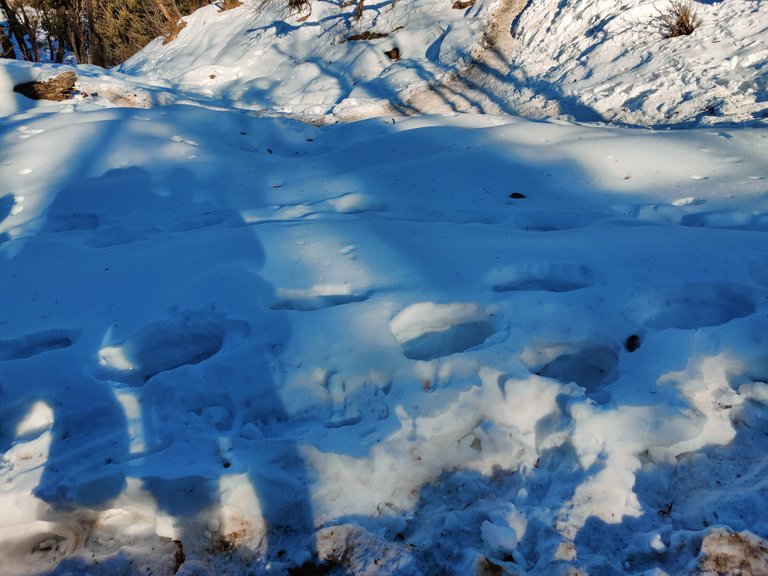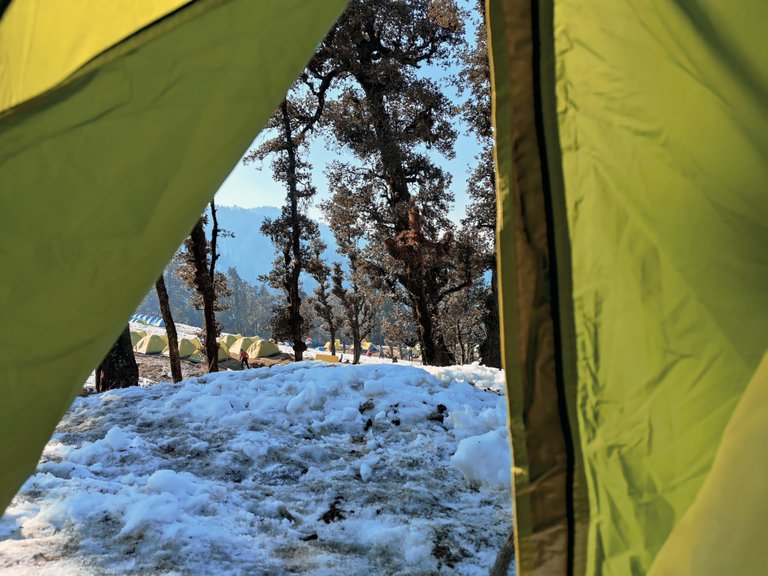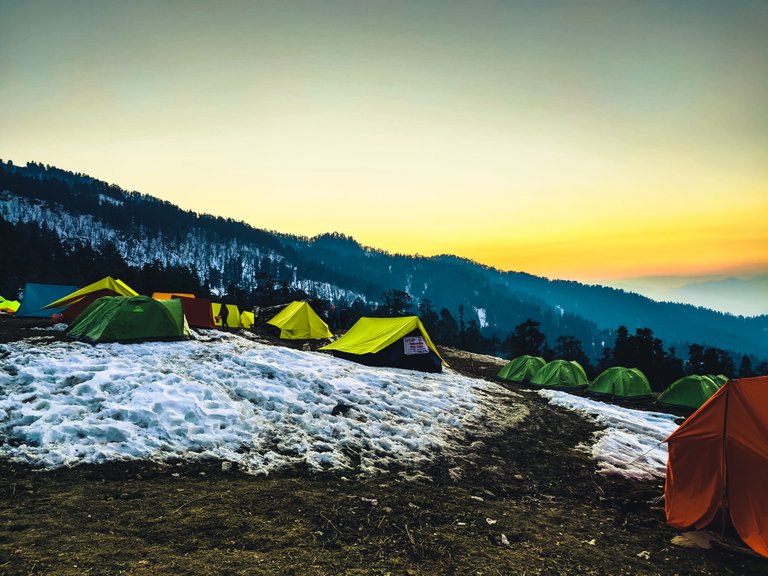 ### Day 4: Summit climb and return to Sankhri
The base camp gives you a view of Peak. Summit climb is technical and challenging. The way is quite narrow and you have to walk in single file. While i was attemting the summit climb there was snow blizzard and temp dropped too low to attempt it. all guides advised againt it and more over disaster anagement authorities have to evacuate all trekkers in a single day since weather condition was not apt for it. but it was fun here is couple of pics of me with my friends.
temp at base camp drops fast after 3 Pm. as day light is quite short.
here is the snowfall in the night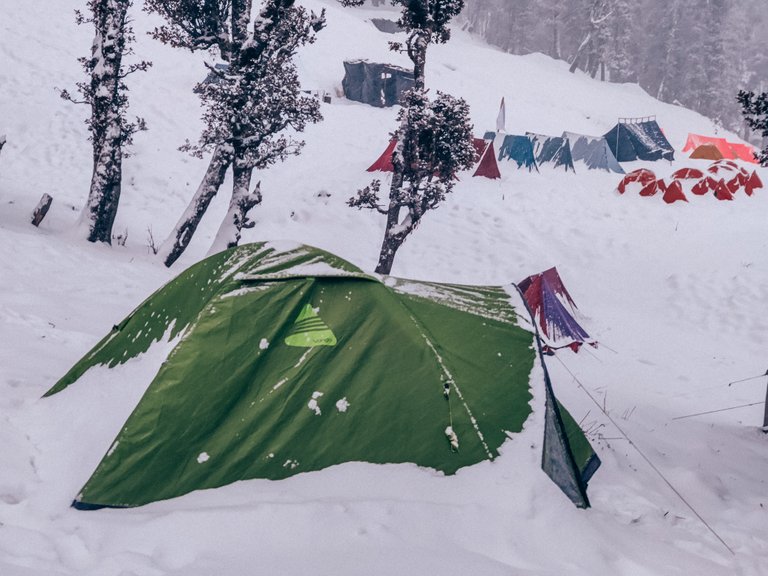 we climbed down on day 4 and upon reaching sankhri, we immidiately left to dehra dun as the whole village was being shut down due to possible avalance/storm.
It was a fun experience.
At the end i would like to say: if you love to hike and trek, pleae do not throw runnish and respect nature. Dont disturb wildlife in the area as we are intruding in their habitat.
follow me on instagram @sidmaximusjay
Till next time
Cheers
Sid