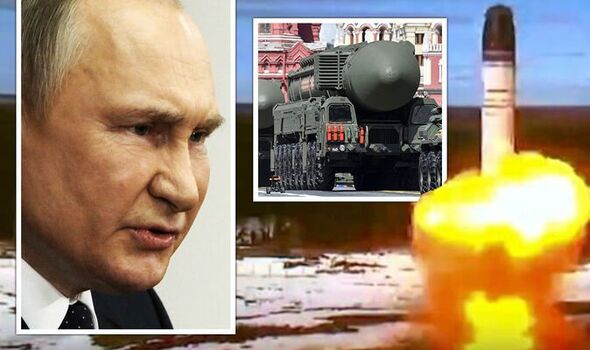 Source
The threat of using hypersonic missiles by Russia against NATO is becoming alarming as it keeps repeating the same threat and if nothing is done, it could be drastic to the world and Russia too that no one may be able to see the earth again. As many military scientists predict the Satan 2 hypersonic capability.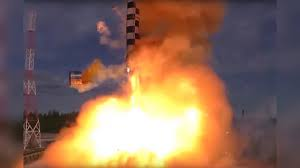 Image
According to the news of today being 14th May 2022, one of the allies of Russian President Putin has continued to issue threats to destroy the UK in less than 200 seconds with its hypersonic missiles generally known as Satan 2 if being pushed to the wall as they continue to support Sweden, and Finland to join NATO.
This statement was made by the Russian Chief of Defends. He also noted that the missile can just wipe so-called Finland in just 10 seconds.
One of the issues that the world is wondering about is the statement issued this morning by Aleksey Zhuravlyov one of the Russian President Putin's allies that Russia has every right to question every move of Finland. He also quoted significantly that Finland as a state is supposed to always be grateful to Russia for their existence not minding anything but I don't think there would have a need to change position based on the military agreement because the Satan 2 hypersonic missile can hit any location from where it is mounted if the need arises.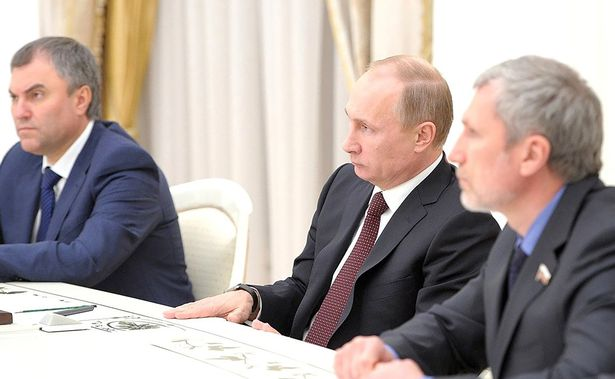 Source
Finland to join NATO is all planned and forced applied by the US, the Russian politician claimed.
If the US dares our state much or feels that Russia should not exist then we have no option but to make use of the Nuclear weapons Satan 2 missile. Mr. Zhuravlyov reportedly said that they actually have nothing to benefit from the Finns but rather they are the one that is benefiting over 90% of Russia's resources through Gas, Timber, and much more.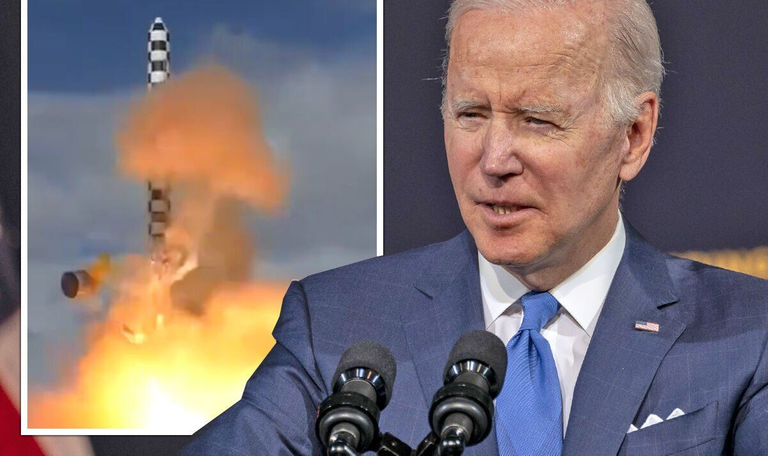 Source
In retaliation to the Russian nuclear threat, the US, UK, and the general NATO have set in place some technology that seems to stop any nuclear weapon from any distance of the world but it is not yet clear whether it can stop the Russian hypersonic missile generally known as Satan 2.
Many NATO state has embarked on military training against any threat that may be risen to any of the NATO countries or that of the world.
@apunawu