---
---
---

---
---
---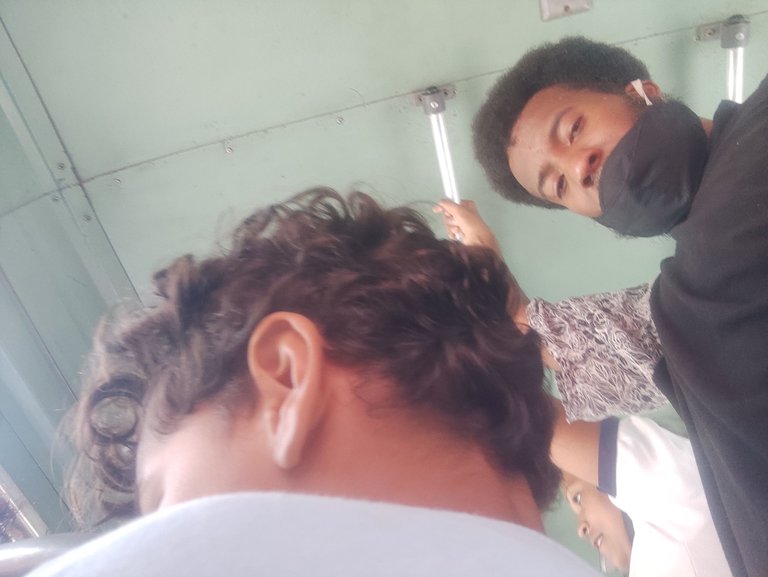 ---
---
---

---
---
---
Life is a constant beauty of learning through experiences, each path has its questions and answers, and I hope that at all times I can remain aware that everything I do with love will have a much better outcome.
La vida es una hermosura constante de aprendizajes a través de las experiencias, cada camino tiene sus preguntas y respuestas, y espero que en todo momento pueda mantenerme consciente de que todo lo que realice con amor tendrá un resultado mucho mejor.
---
---
---

---
---
---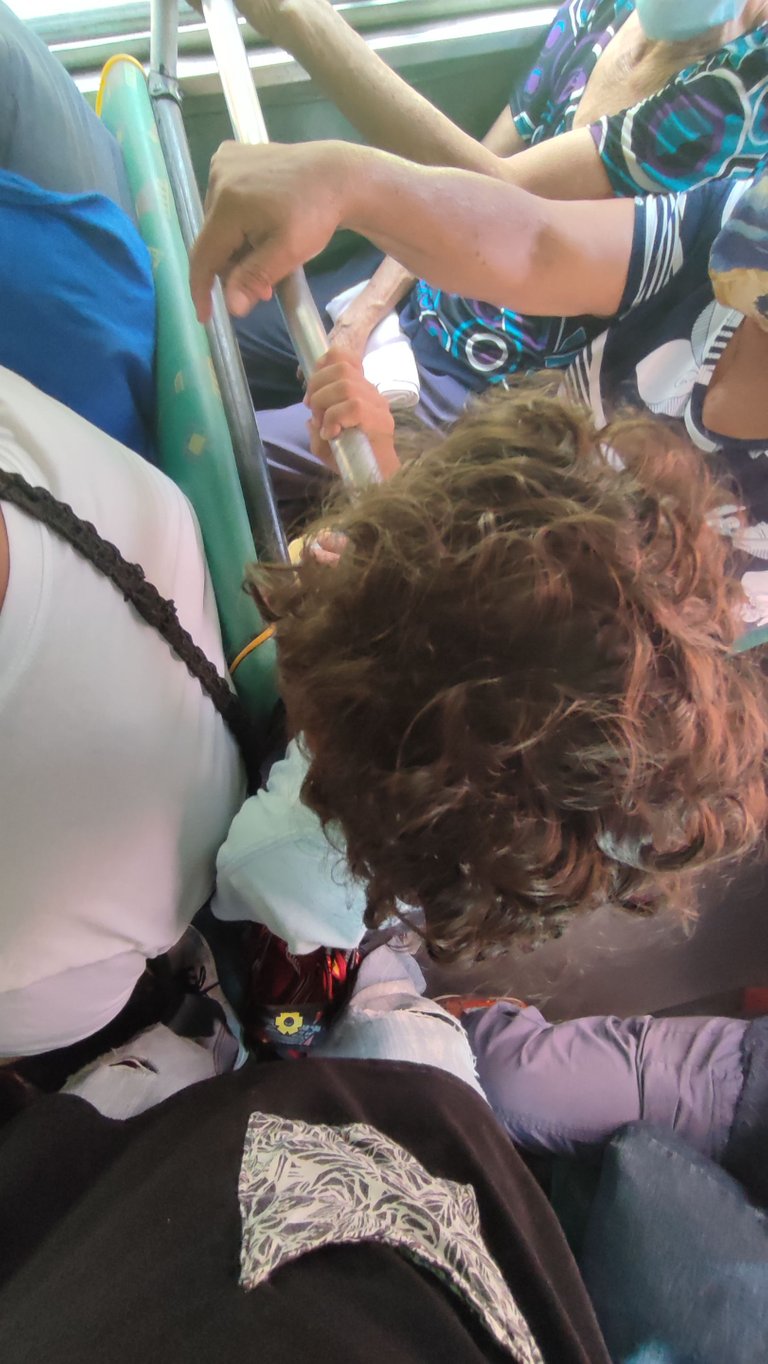 ---
---
---

---
---
---
Today I had to pick up my beloved Ishai from school, his mom was unable to pick him up due to a family situation, so I offered to pick him up from school to help her while she attended to this emergency.
Hoy me toco buscar al colegio a mi amado Ishai, su mamá no pudo ir a buscarlo por una situación familiar, por lo cual yo me ofrecí en buscarlo al colegio para ayudarla mientras ella atendía esta emergencia.
---
---
---

---
---
---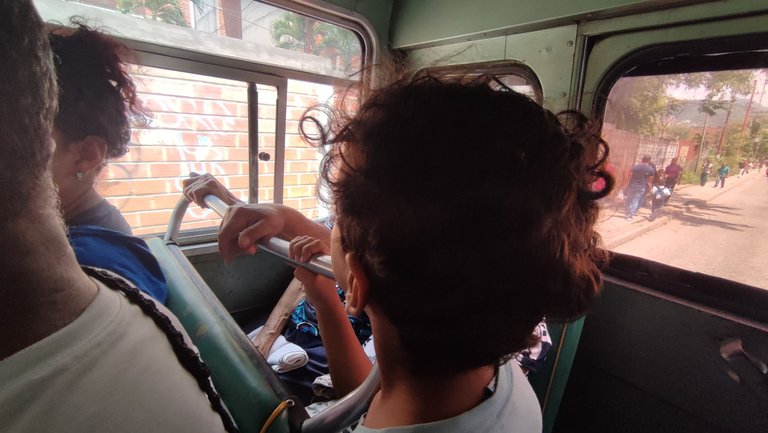 ---
---
---

---
---
---
When I went to look for him, my dear Ishai was not at all happy to see me, which worried me a lot, but when I put myself in his position, I understand him, at that age it would be a great happiness for me if my mother looked for me at school. To know that every day she looks for me, and that suddenly a person comes who I did not expect, I would not like it even a little bit.
Cuando fui a buscarlo, mi querido Ishai, no se alegró para nada al verme, lo cual me preocupo mucho, pero al colocarme en su posición, lo comprendo, a esa edad para mi sería una gran felicidad que mi mamá me buscara al colegio. Saber que todos los días me busca, y que de pronto venga una persona que no esperaba, no me gustaría ni un poquito.
---
---
---

---
---
---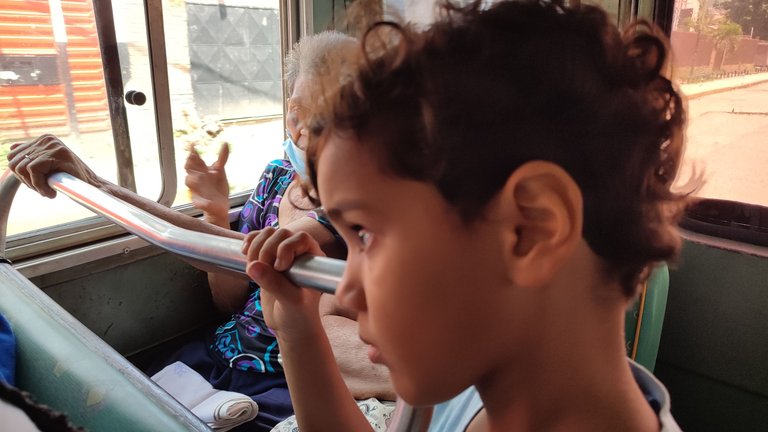 ---
---
---

---
---
---
I waited a while for her to accept me and she agreed to go with me, that made me very happy, because I wanted to do everything perfectly to support my beloved companion very well and so she could be calm.
Espere un rato a que me aceptará y acepto irse conmigo, eso me alegro mucho, porque quería hacer todo perfectamente para apoyar muy bien a mi amada compañera y así ella pudiera estar tranquila.
---
---
---

---
---
---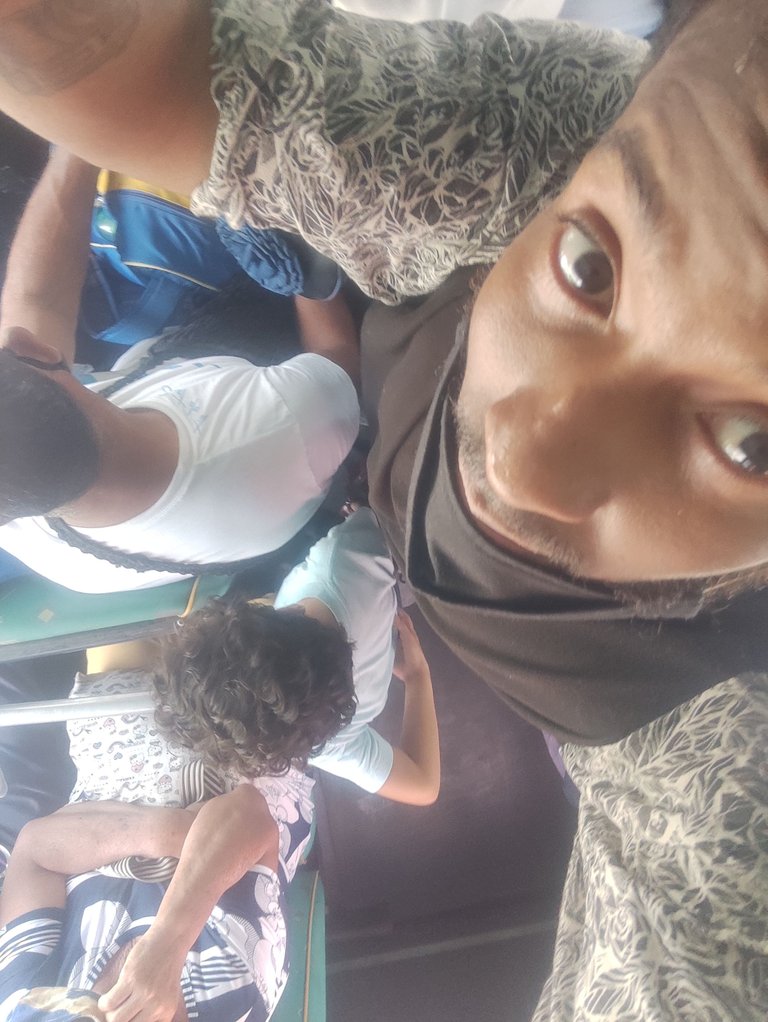 ---
---
---

---
---
---
When we arrived at the bus stop, there was only one bus left, otherwise there was a small queue waiting for another bus to arrive. Several days ago I saw my dear @crily.love left with him standing on the bus so as not to wait, so I asked Ishai to see if he wanted to leave standing and he said yes. That surprised me a lot, how brave, I said to myself.
Cuando llegamos a la parada, solo quedaba un autobús, de resto había una pequeña cola esperando por la llegada de otro autobús. Hace varios días vi mi querida @crily.love se fue con el parado en el autobús con tal de no quedarse esperando, así que le pregunte a Ishai a ver si quería irse de pie y me dijo que sí. Eso me sorprendió muchísimo, que valiente, me dije.
---
---
---

---
---
---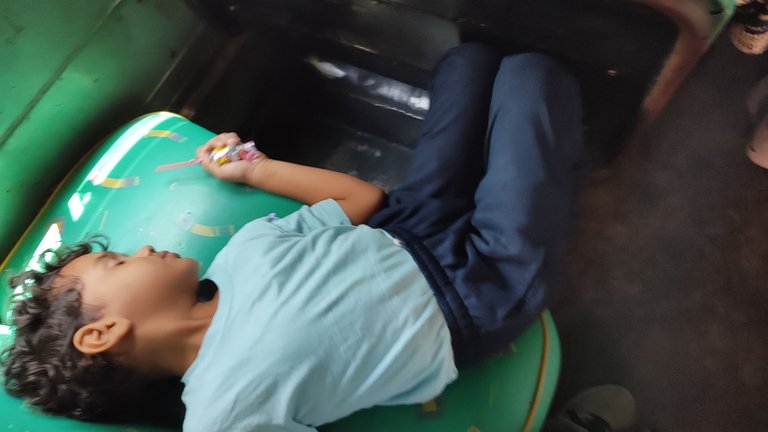 ---
---
---

---
---
---
We went for a while standing, but at a stop she could sit down, but right there she decided to lie down, at that moment I remembered that my love told me that Ishai gave birth very early, about 5:30 in the morning, I understand how sleepy she was so I decided to grab her leg so she wouldn't fall with the braking of the driver.
Nos fuimos un rato parados, pero en una parada se pudo sentar, pero ahí mismo decido acostarse, en ese momento me acordé que mi amor me comento que Ishai se parió muy temprano, como a las 5:30 de la mañana, comprendo el sueño que tenía así que decidí agarrarle una pierna para que no se cayera con los frenazos del chofer.
---
---
---

---
---
---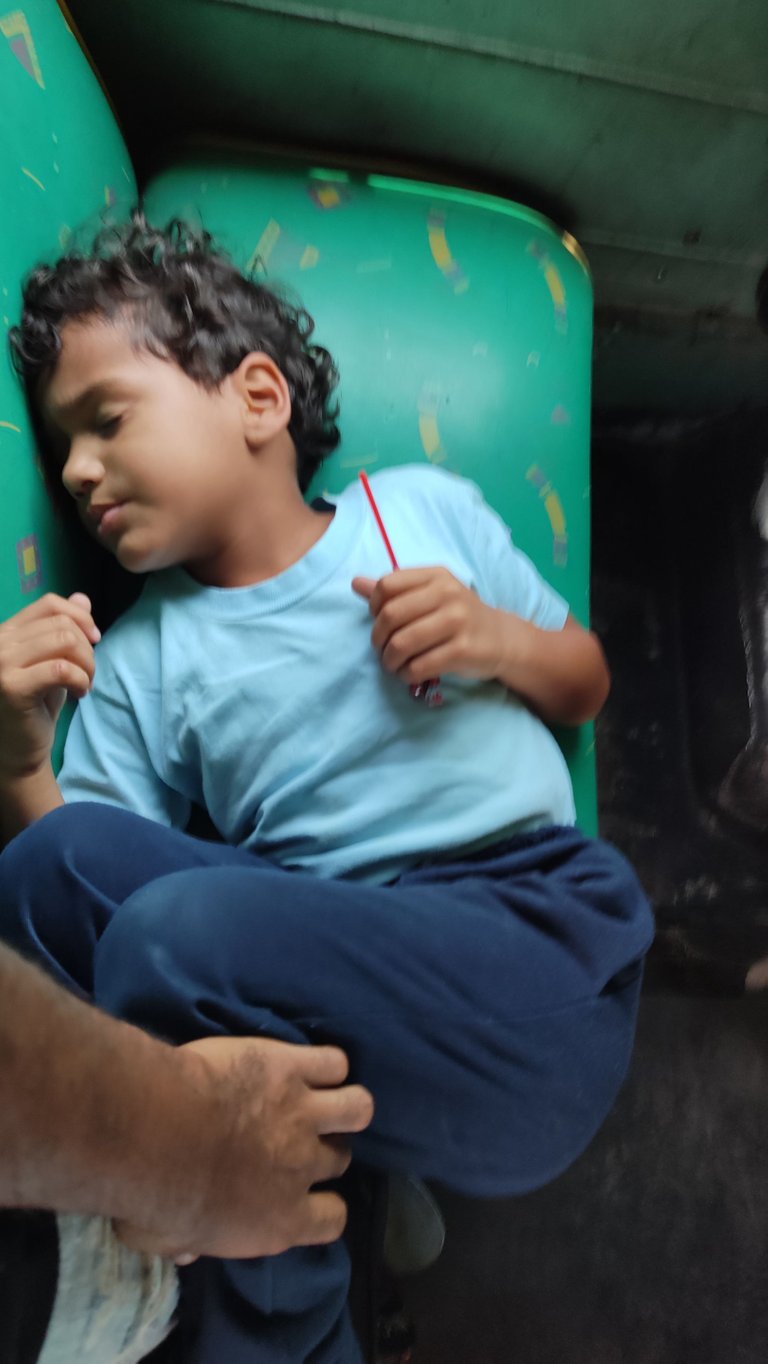 ---
---
---

---
---
---
Something that made me very happy was that she was holding tightly the pacifier that I gave her. When we arrived at his grandfather's house I felt very happy, to be able to help my darling perfectly, it is to make her happier, and if she is happy I am happy too. On the other hand, I was very happy when Ishai accepted me to carry him, for me it was an honor that he trusted my shoulder to fall asleep in the last stretch of the road, I felt that now he fully trusted me. I hope that our trust can continue to grow through good family sharing.
Algo que me alegro mucho es que tenía agarrado fuertemente la chupeta que le regale. Cuando llegamos a la casa de su abuelo me sentía muy feliz, poder ayudar perfectamente a mi querida, es para que sea más feliz, y si ella está feliz yo también. Por otro lado, fui muy feliz cuando Ishai acepto que lo llevara, para mí fue un honor que confiara en mi hombro para quedarse dormidos en el último tramo del camino, sentí que ahora si confiaba plenamente en mí. Espero que nuestra confianza pueda seguir creciendo a pasar de los buenos compartir en familia.
---
---
---

---
---
---
Without further ado, thank you very much for joining me in this post.
Sin más nada que decir, muchas gracias por acompañarme en este post.
---
---
---

---
---
---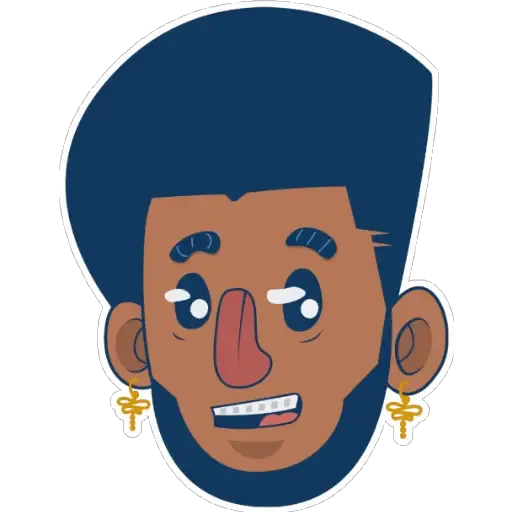 ---
---
---

---
---
---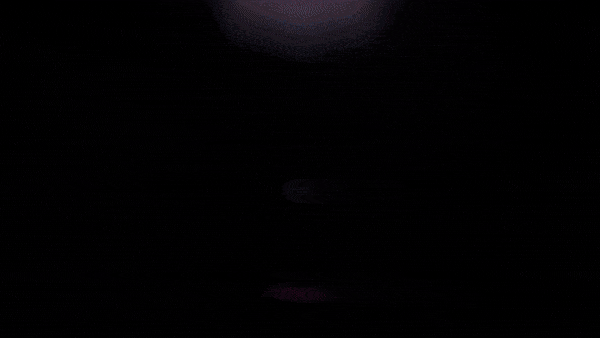 ---
---
---

---
---
---