Hello! I'm back after a year-long hiatus. As mentioned in my mini post the other day, life got busy and blogging dropped by the wayside. When life calmed down and I logged back into my blog--everyone was gone! So I moved over to Hive and so far it's looking good. Steemit, to be honest, had started feeling a little cult-like. I hope we can do better over here and have a more positive community.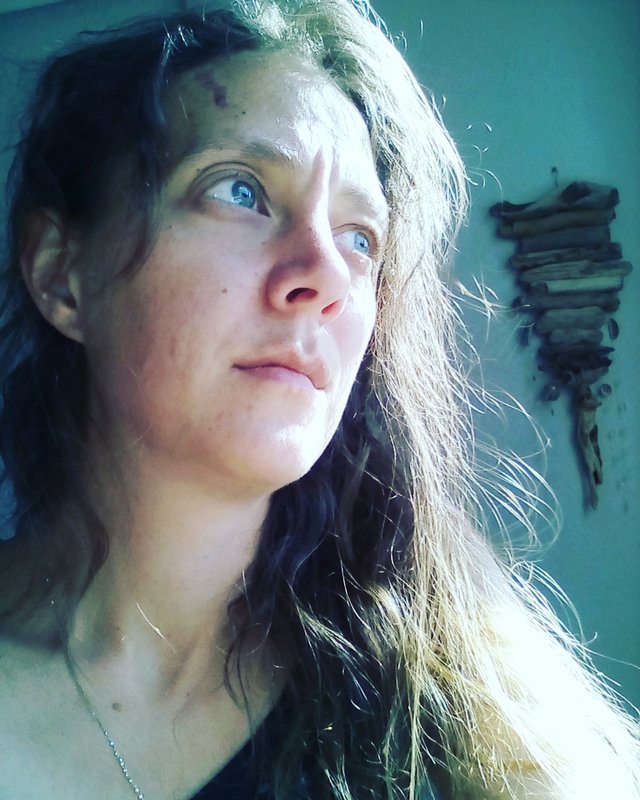 Well, so this post is for news, in case anyone is interested in what the last year of my life has been filled with. :)
Work
Work, more than anything. My last blog post on Steemit reiterated my feelings of frustration at not being able to find balance in my life, not being able to focus on my art and on my dreams because work took up most of my time. After giving living as an artist my very best shot, and running completely out of money, I had to buckle down and get a regular job and just try to recover financially. It's been a blessing to be able to come to calm, to enjoy a good work environment, and to get some perspective instead of constantly obsessing over my passions. But I got tired. Now work has calmed down a bit and I'm working towards reduction of my hours, so I hope I can find time for writing again.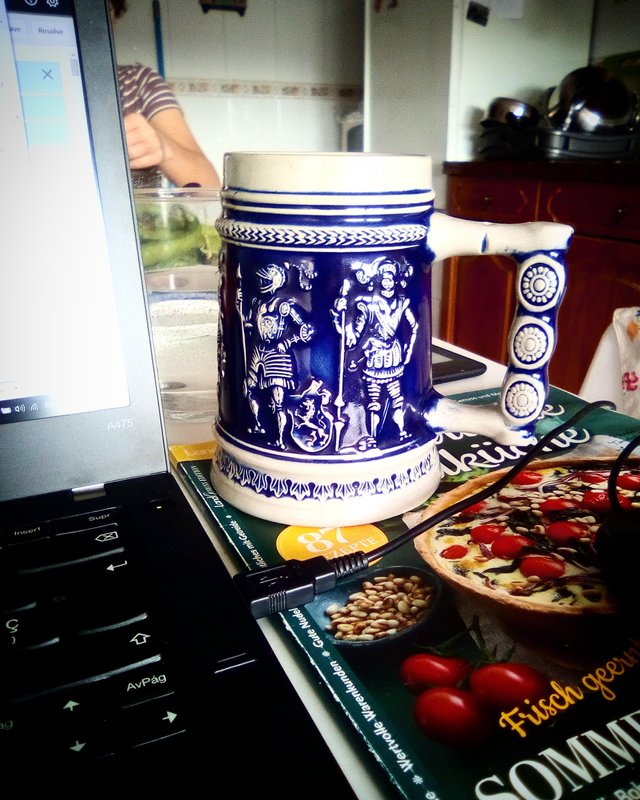 Art
Yes, I've kept up with my art, though writing and filmmaking were a bit too much to handle. During the past year, I took two trips to my last two countries of residence (Malta and Germany) and finally gathered the rest of my stuff I had left scattered there. I built up my Etsy shop with old pieces and lots of new ones. Getting traffic and sales has been extremely slow in Spain, I think because Etsy's algorithm favors locality, and it's not a popular site for buyers in this country. However I've been studying hard to learn how to make art my living, and things are going a bit better. I hope to share with you some of the artistic adventures I've had and hope you'll enjoy them along with me.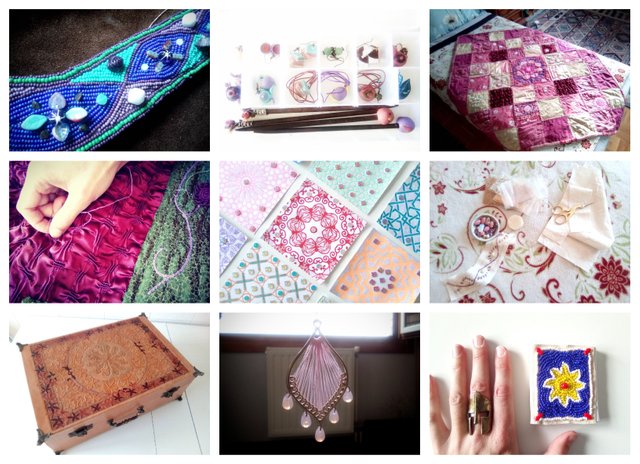 Travel
As mentioned, I went to Malta and Germany, and I also traveled to Naples, Sicily, Prague, Barcelona, and, and, and--I walked the Camino de Santiago! I hope to share these adventures with you also. Though working so hard can be difficult, when I was able to take almost 4 whole weeks off in the fall I thought, you know, in a way it's not such a bad trade. :)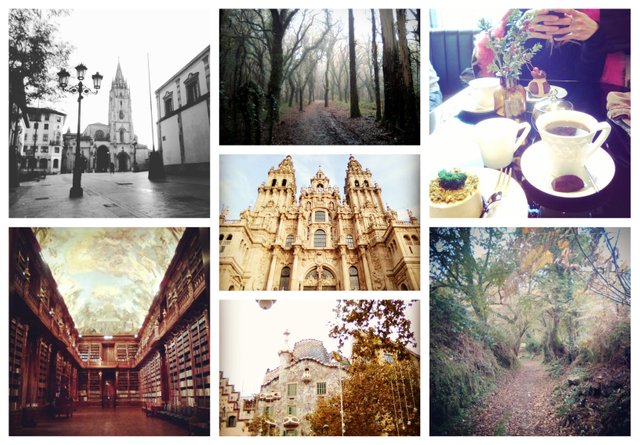 Freaking Quarantine
Like most people, I didn't get coronavirus myself but it has affected my life in a major way. My region was under strict lockdown for 8 weeks, and then has slowly opened up by varying degrees over the subsequent couple of months. I was extremely lucky to have a job that I could continue remotely, so I have been working from home, which I found I actually like. The isolation has been a bit depressing, but I feel much happier now that I can meet up with friends and go outside whenever I want. I also reconnected with my church in Malta online, and that's been nice.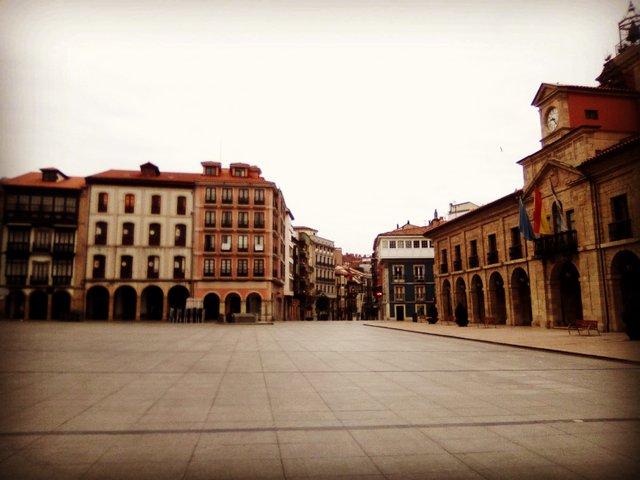 Personal
I had absolutely terrible problems with my teeth, but those have calmed down for the most part. I fell in love and got my heart broken--probably will not be writing about that on the blockchain. I've read more books in the past 6 months than I usually do in a whole year, and watched a lot of good movies and series--hope to be sharing the best of the best with you.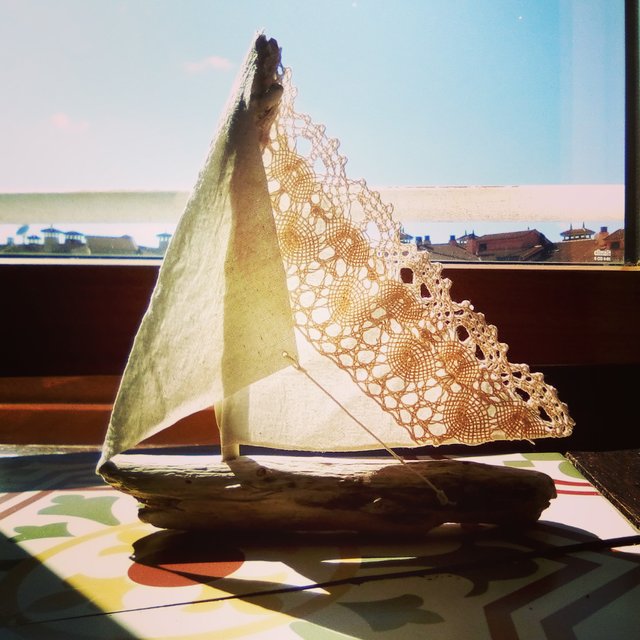 So that's all folks! I've learned a lot, hope I've grown a bit, sometimes felt very full and sometimes very empty. Thanks for reading this far. I've already reconnected with a few of you on your posts, and hope to reconnect with other friends both old and new moving forward.
~Stephanie