[ 3 min read ]
Author : Enri
The practice of cultural activities: These are many and varied activities, the aim of which is to provide individuals with a great deal of knowledge and information, and to create an educated youth generation capable of keeping pace with the changes taking place in society. Examples of these activities are:
Active participation in public seminars, cultural lectures and panel discussions related to cultural topics.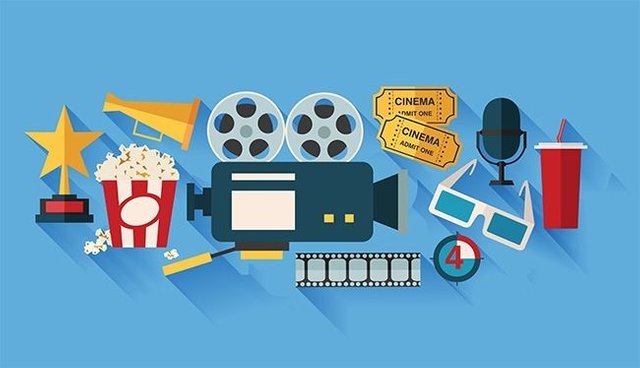 Practicing sports activities: These are activities in which physical energy and movement are used, and it is one of the activities that attract the most to young people. Examples include:
Participation in group trips to tourist and recreational places.
Participate in ceremonies, visits, and informal group meetings.
Participate in popular interactive festivals, and contribute to their organization.
Participation in group sessions, whether with family or friends.
Performing artistic activities: These are activities that include arts and manual skills, for example:
A.Performing theater and acting activities.
B.Drawing, coloring and photographing.
C.Performing manual crafts activities, such as: porcelain, sculpture, and weaving.
D.Participate in specialized courses in creativity, design, and innovation, such as: learning Arabic calligraphy, and making memorial pieces.
Practicing cellular activities: These are activities that fulfill the desires of the individual in the search for knowledge, adventure, and reflection in the natural environment, where these activities are practiced in the open, in the open air, and some examples are:
1.Participation in scientific group trips and youth camps that target the natural environment and try to collect information and samples from it.
2.Visiting parks and public parks.
3.Practicing hobbies of climbing, running, paragliding, Horse racing, and other hobbies related to the cellular field.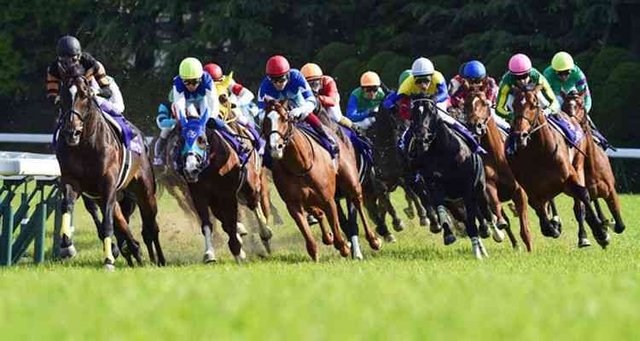 Horse Racing
4.Participation in wild animal hunting trips in mountains, valleys, and fishing in water bodies, such as: beaches and rivers.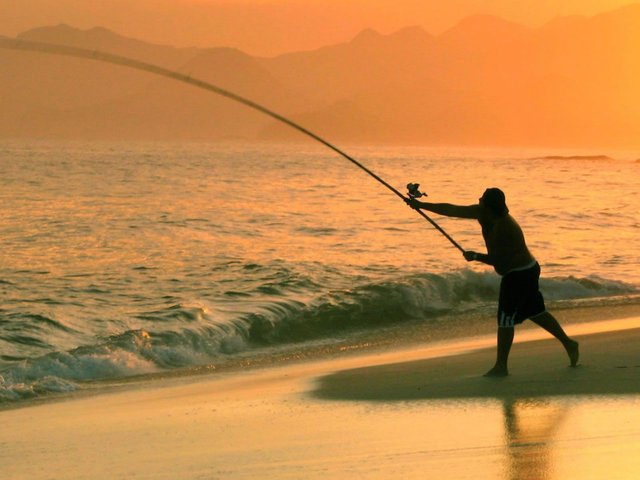 Fishing.
5.Walk and enjoy the breathtaking scenery.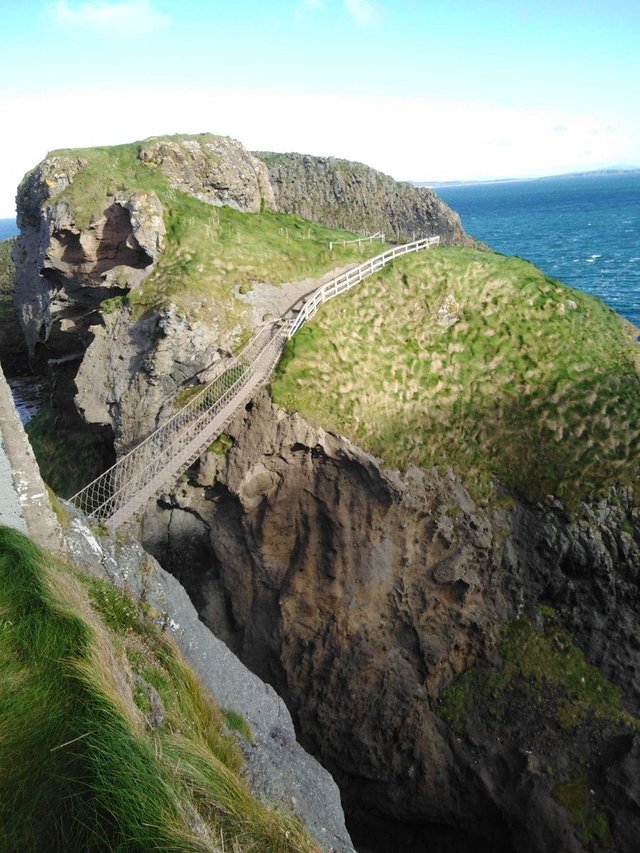 Volunteer activities: These are activities that are practiced in free time; In order to satisfy social needs, and to achieve psychological satisfaction, such as: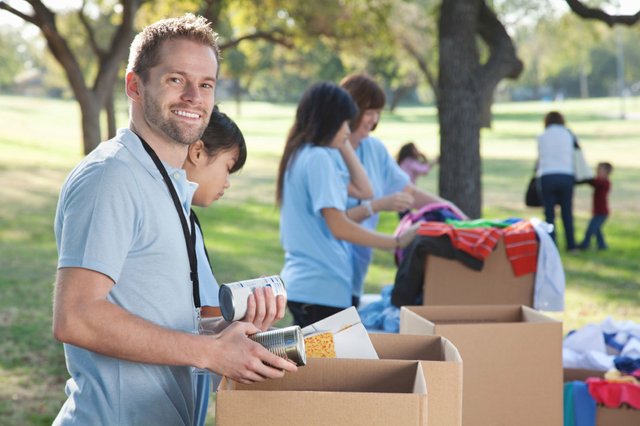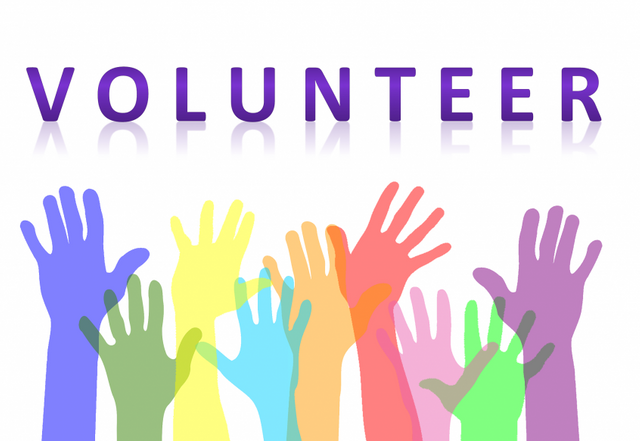 A.Participation in voluntary public services, awareness-raising, and counseling.
B.Participate in relief work, and assist those affected by various calamities and disasters.
C.Participate in psychological and health education, and support charitable and voluntary medical campaigns, such as blood donation and awareness of serious diseases.
D.Participate in activities that serve the environment and preserve its manifestations.
Participation in commercial activities: these are activities that are carried out in exchange for a sum of money, for example:
1.Playing in amusement parks and big game cities.
2.Visiting restaurants, cafes, parks, markets, and exhibitions.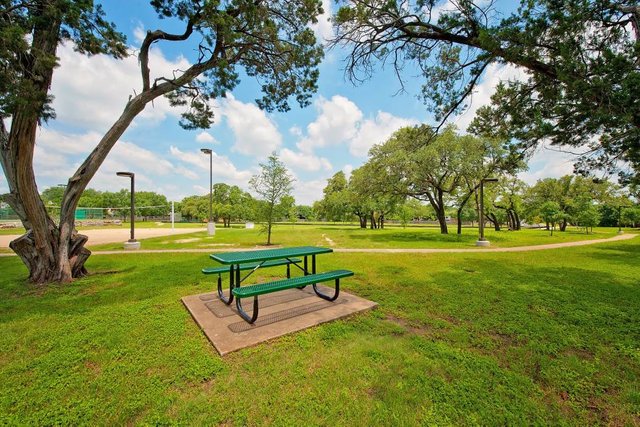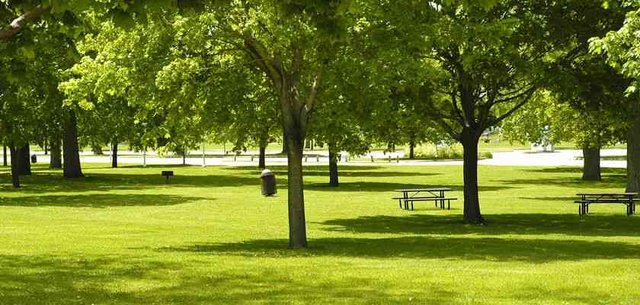 Visiting Parks.
3.Participation in tourist trips.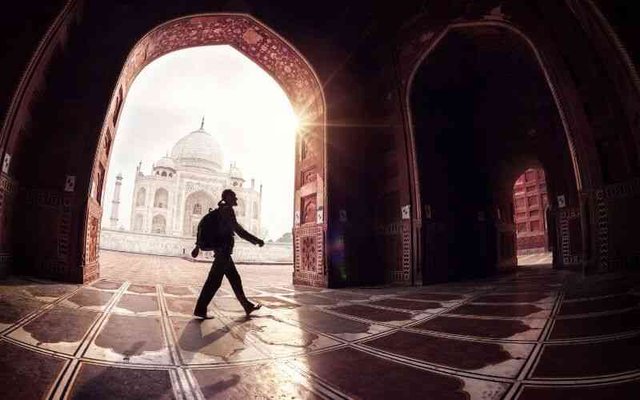 utopiaeducators.com