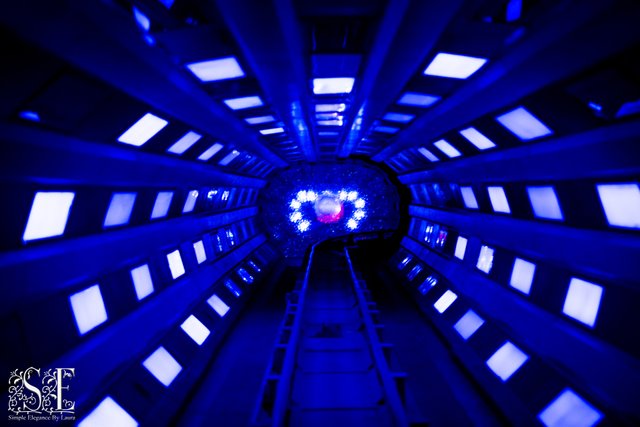 One of my Favorite Things is roller coasters -- yes, I am a total thrill ride junkie!
The very first roller coaster I ever experienced, as a young girl living in sunny California, was Space Mountain. I rode it with my dad -- who probably had no idea the monster he was about to create!
To this day, it remains a timeless favorite. Though I have certainly experienced far more dramatically thrilling attractions, Space Mountain is one that I never skip. It's a classic.