I was suckered invited into dCity by @forykw a week or so ago. I'm not a gamey person and know nothing of the game, but I figured I'd try it and I'd try to chronicle the endeavor.
The Part 1 post and Part 2 is here.
I had a house, courtesy of forky and that was all.
Somehow I felt I needed jobs for my population of 4. I made my first buy after figuring it out...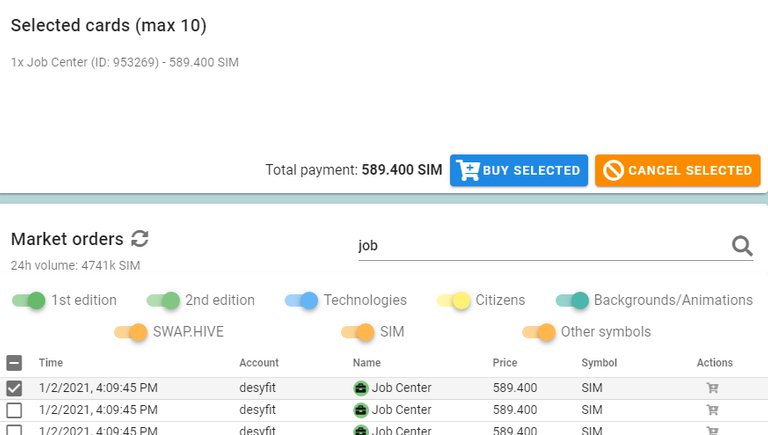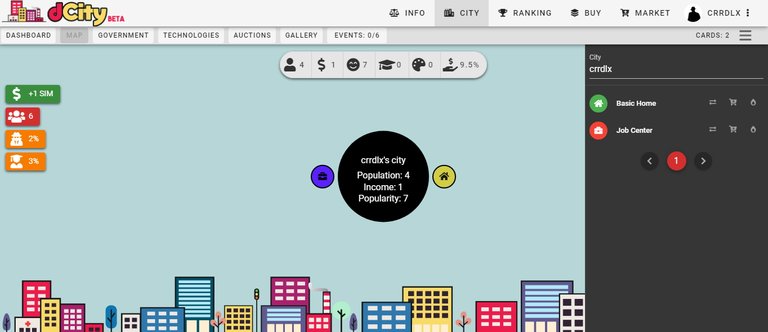 After successfully getting a job center and seeing how to do that, I got a bit more stuff. I had/have no idea what I was doing, just picking things that I could afford. My general theory was to cast a wide net and get a variety of stuff. I don't know if that was best, but that's what I did. Plus, I liked the colors.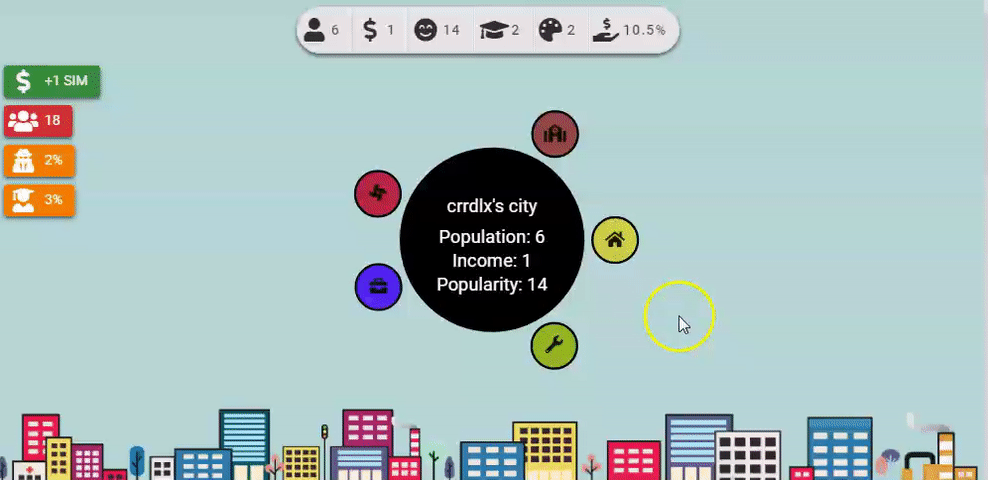 A few days passed. Nothing seemed to happen. I got some help on Discord the second attempt (thanks @KevinLi)...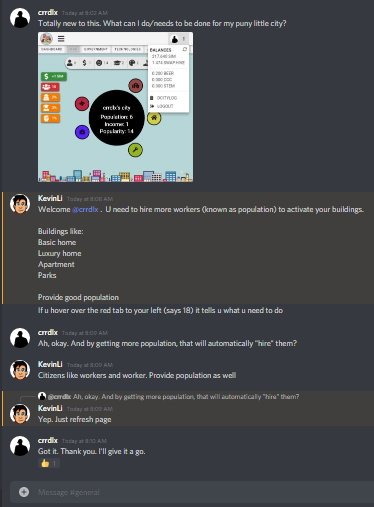 And so things supposedly are starting to shape up better, maybe(?):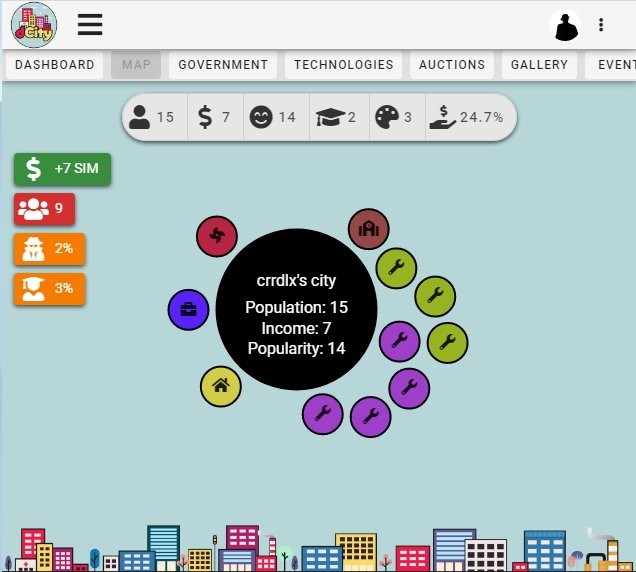 As a side note, I'm starting to think this is a little live-model in economics, which I kind of like.
Any other suggestions, I'm all ears. Listening and learning. :)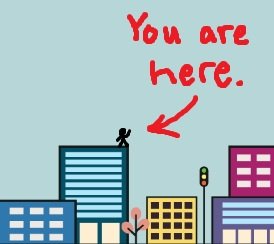 ---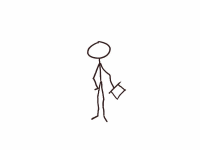 Not on Hive? The #1 benefit of Hive...
YOU own your content and YOU earn the rewards your that content generates.
Learn more
or consider using my referral link to
get your free account here
.
:)