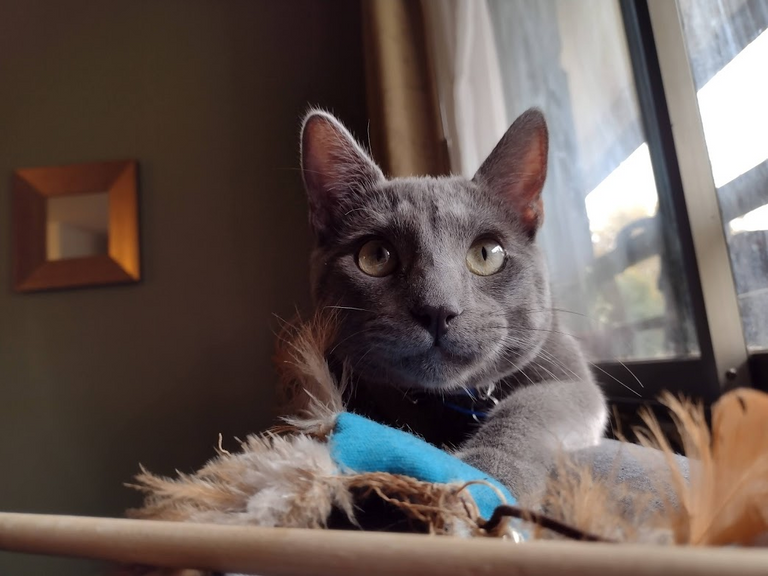 A veces los regalos vienen de la nada, una sorpresa en forma de gato diminuto, con sus ojos llenos de lagañas, a penas pudiendo caminar, así llegaste a mi vida envuelto en un suéter de la persona que te rescato hasta encontrarte un hogar conmigo.
Rumi, así te coloque, a sabiendas de que con el tiempo este nombre se distorsionaría a sobrenombres, como "Rumiñu" "Michi-no" y pare de contar. Gracias por llegar a mi vida, a mi vida de emigrante llenándome de risas, los animalitos en definitiva son angelitos que nos alegran los días, hoy te cuido y hago todo lo que esta a mi alcance por verte disfrutar de tus aventuras gatunas dentro del pequeño departamento donde estamos, pero que para ti sin duda es tu hogar.
Rumi llego a mi en noviembre del 2020, mientas luego de buscar y buscar en paginas de adopción te encontré, en la camada de gatos tu era el mas débil, el que estaba enfermo de sus ojitos, pero me encantaste y decidi adoptarte, luego de todos estos meses y muchas idas al veterinario ya estas bien de tus ojos, pese a que pienso en contadas ocasiones que eres algo alérgico. Eres un gatito fuerte de casi 8 meses.
¿Por que adopte?
Bueno, primeramente toda mi vida en Venezuela tuve animales, al venirme a Chile, Pepito mi gato falleció, no tenia sino solo dos semanas acá, me sentí muy triste y siempre en mi estaba la idea de ayudar a algún otro animalito de la calle, entre perros y gatos no puedo elegir pues he tenido ambos y son maravillosos, pero por el tema de mi espacio, un departamento pequeño y mi tiempo limitado para sacarlo a pasear me incline hacia un gatito.
Para mi el 2020 fue un año terrible como se que para muchos, tuve que despedirme de muchas personas que amaba, tuve que aprender a vivir un poco el desapego y entender mas a profundidad el misterio de la muerte y entender que no es un misterio del todo sino una transición de nuestra vida.
La llegada de una mascota a mi departamento me a traído mucha dicha y prometo cuidar de el hasta que el universo me lo permita. Me hace feliz su compañía, aunque veces dudo que yo le haga sentir lo mismo (jaja los dueños de gatos entenderán).
Pero al final estamos disfrutando este camino y solo quería hacer un post para presumirlo ♡😸
English Version
Sometimes the gifts come out of nowhere, a surprise in the form of a tiny cat, with its eyes full of mischief, barely being able to walk, so you came into my life wrapped in a sweater from the person who rescued you until you found a home with me.
Rumi, so I put you, knowing that over time this name would be distorted into nicknames, such as "Rumiñu" "Michi-no" and stop counting. Thank you for coming to my life, to my life as an emigrant filling me with laughter, the animals are definitely little angels that make our days happy, today I take care of you and do everything in my power to see you enjoy your cat adventures inside the little one department where we are, but which for you is undoubtedly your home.
Rumi came to me in November 2020, while after searching and searching adoption pages I found you, in the litter of cats you were the weakest, the one who was sick with his little eyes, but I loved you and decided to adopt you, after All these months and many trips to the vet, you are already well in your eyes, despite the fact that I rarely think that you are somewhat allergic. You are a strong kitten of almost 8 months.
Why adopt?
Well, first of all my life in Venezuela I had animals, when I came to Chile, Pepito my cat died, he was only here for two weeks, I felt very sad and I always had the idea of helping some other animal on the street I can't choose between cats and dogs because I've had both and they are wonderful, but because of my space, a small apartment and my limited time to take it out for a walk, I leaned towards a kitten.
For me, 2020 was a terrible year as I know that for many, I had to say goodbye to many people I loved, I had to learn to experience detachment a little and understand more deeply the mystery of death and understand that it is not a mystery of death. all but a transition of our life.
The arrival of a pet to my apartment has brought me a lot of happiness and I promise to take care of it until the universe allows it. His company makes me happy, although sometimes I doubt that I will make him feel the same (haha cat owners will understand).
But in the end we are enjoying this path and I just wanted to make a post to show it off ♡ 😸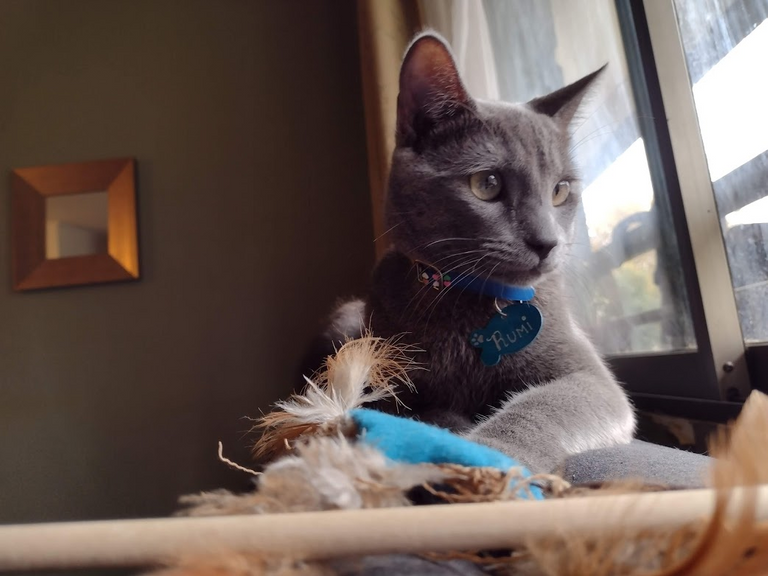 Nuestra Historia // Our Story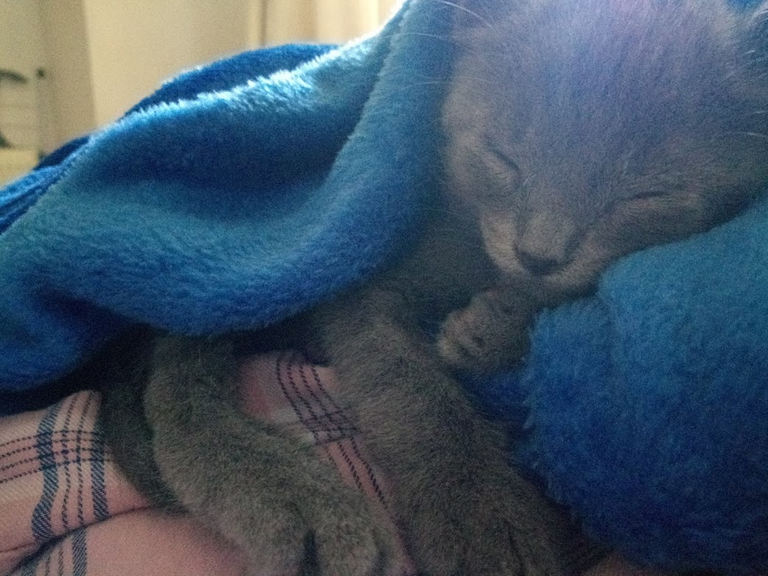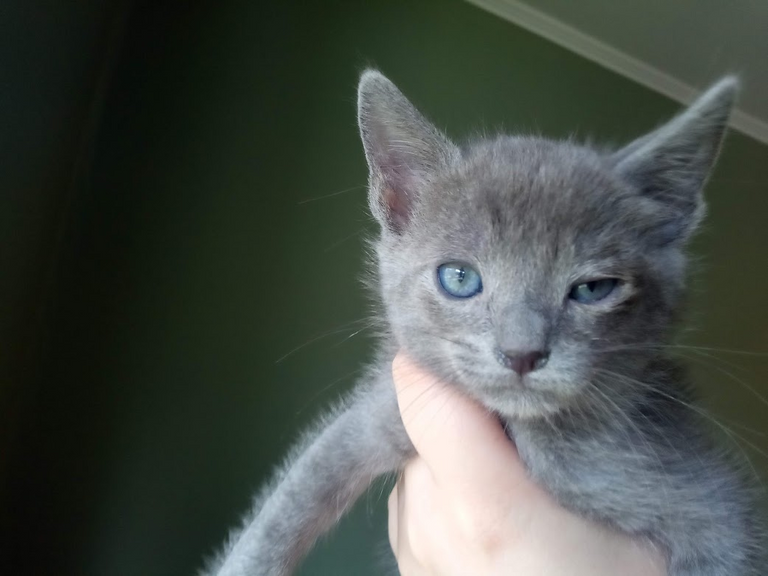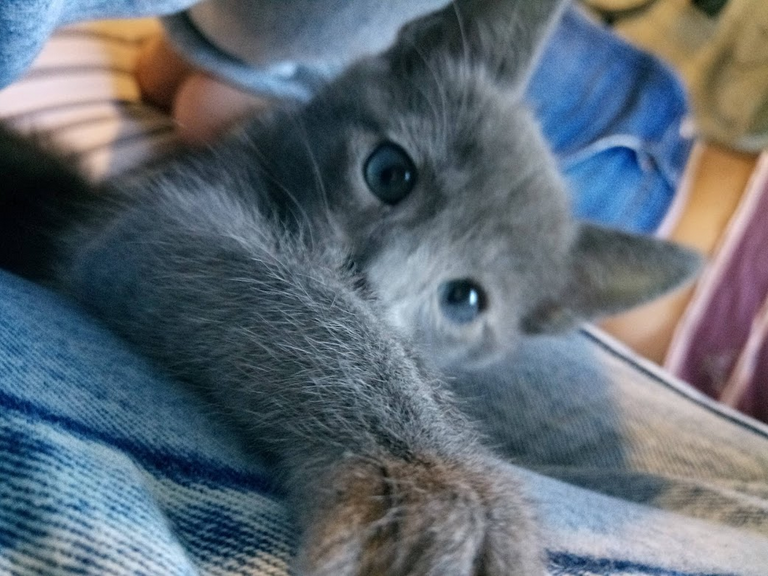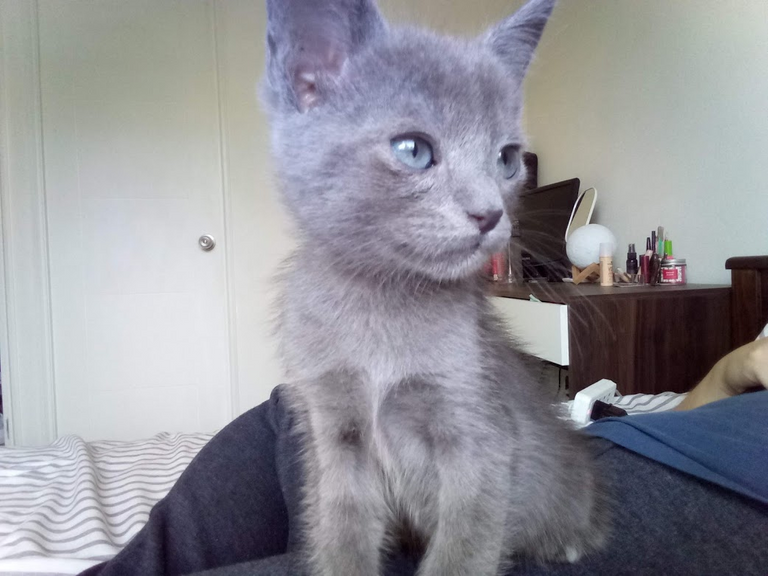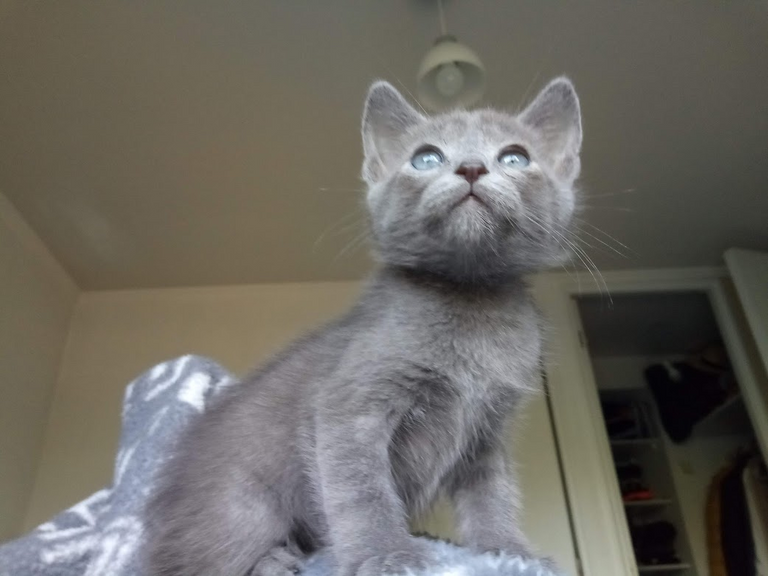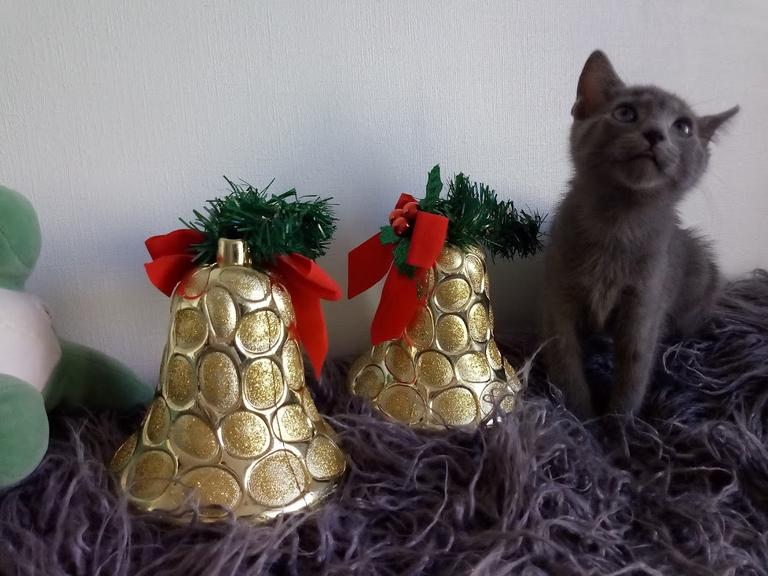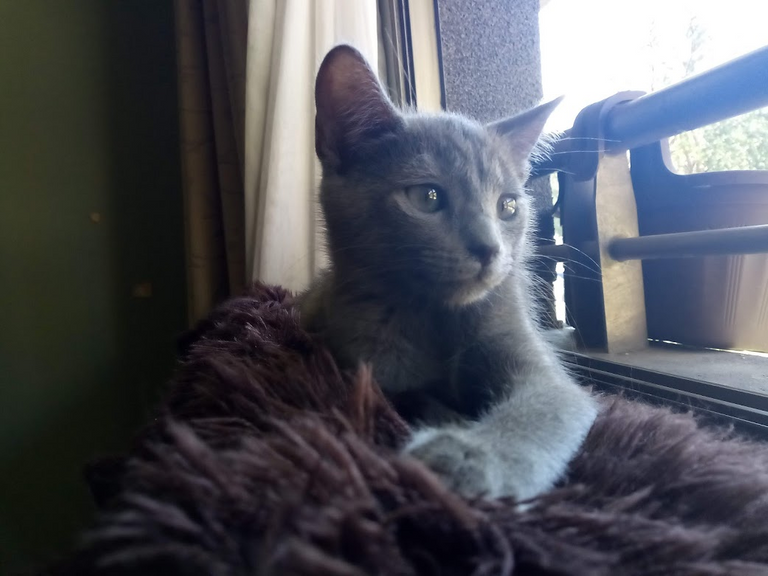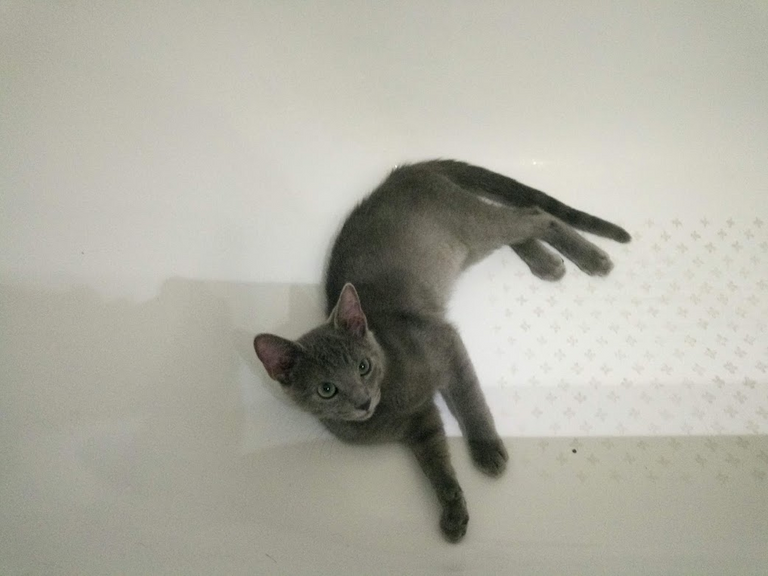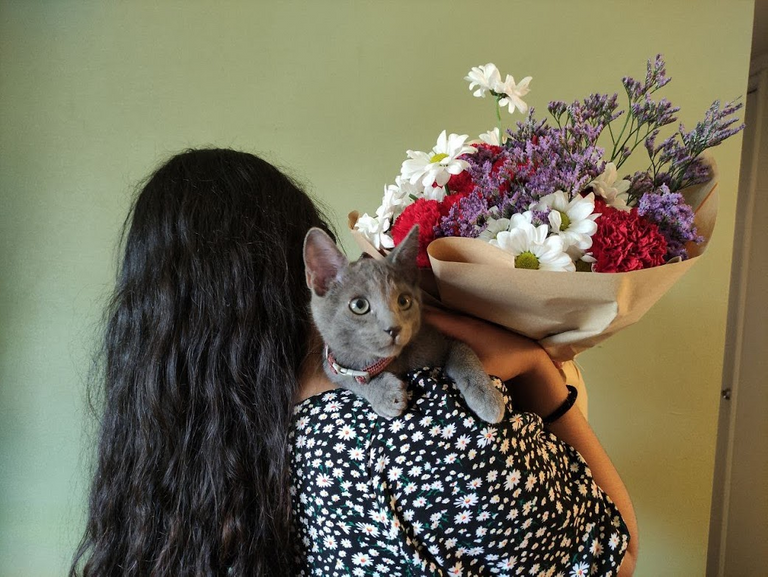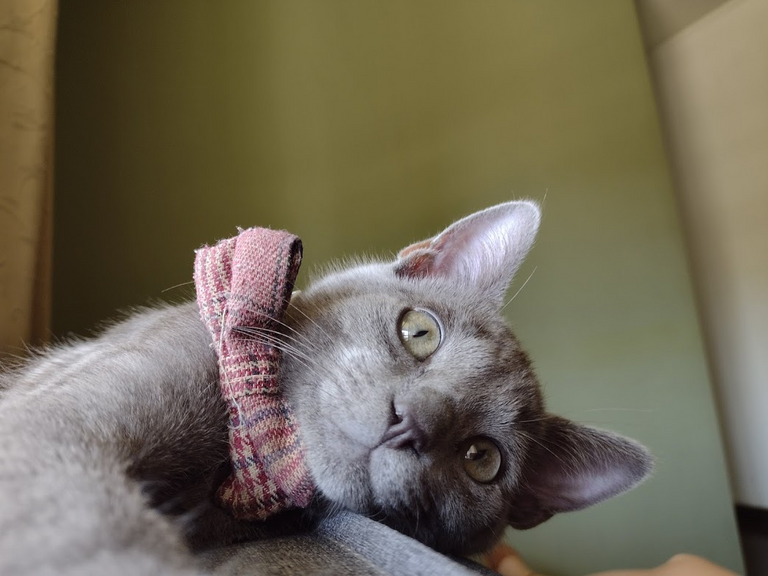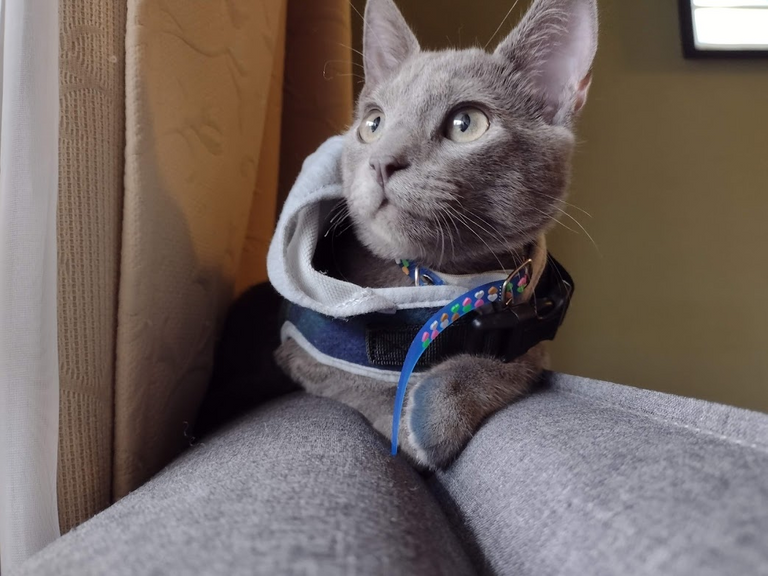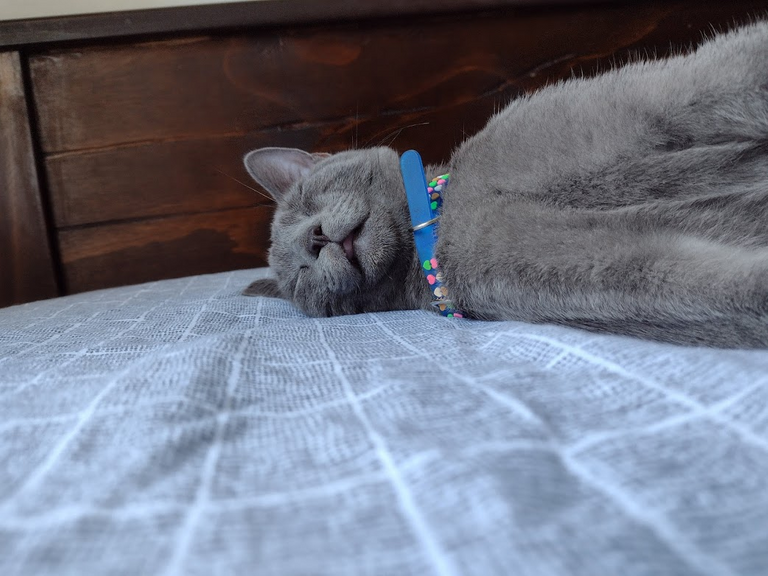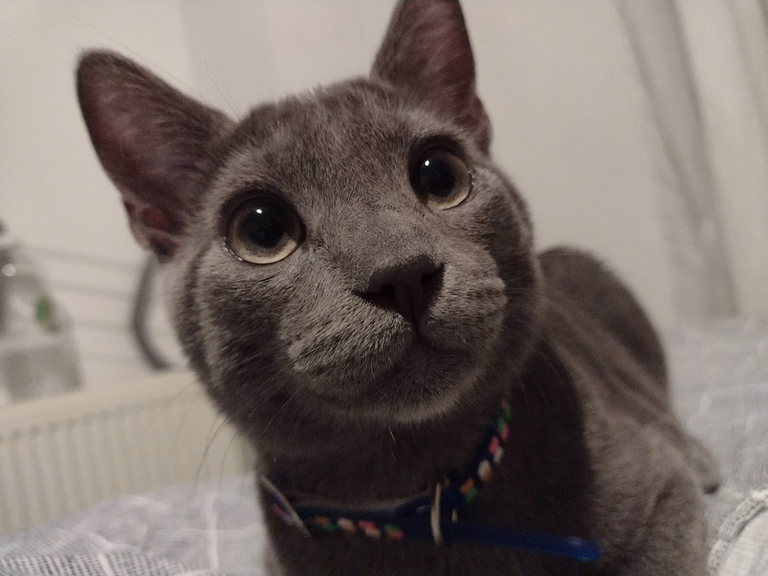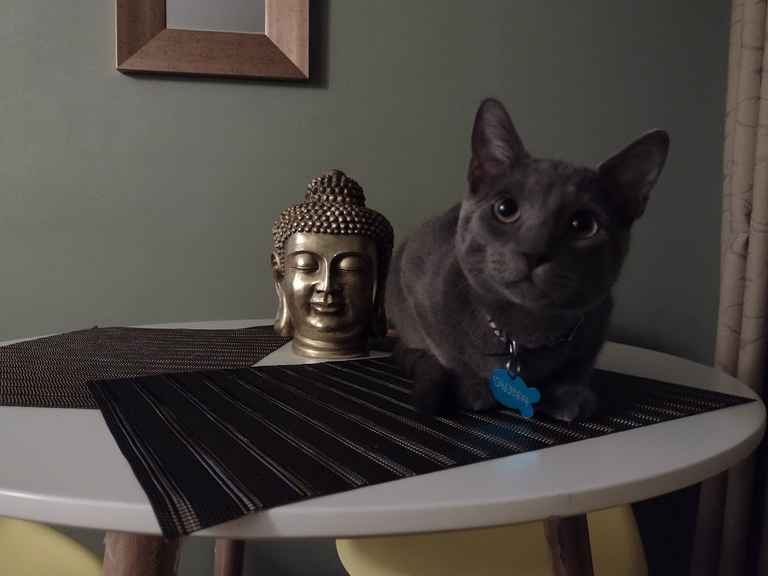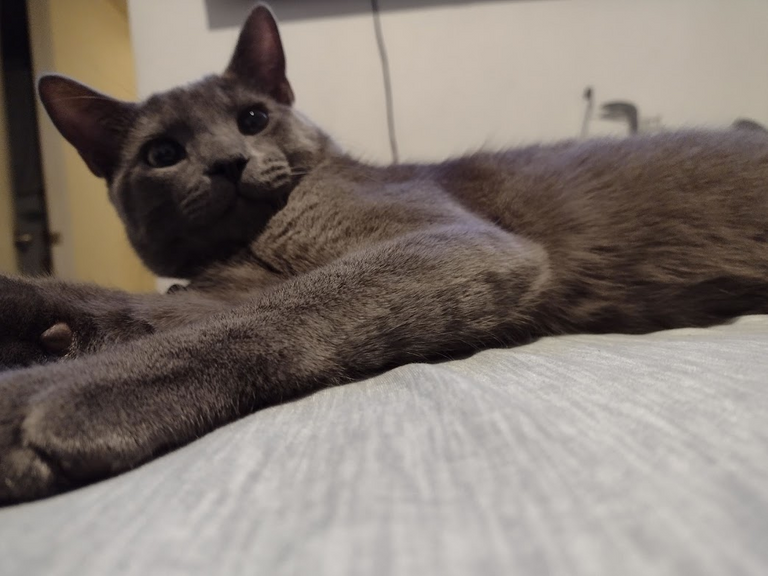 ♡