I think I am going to post here more due to the censorship on Facebook. I rather not post anything "controversial".
I will try to be more active here and on Minds where I also can be found.
There will be some music, music tutorials, art, photos from my travels, maybe some lyrics for my songs.
See ya!
---
Myślę, że będę więcej tu publikował, z powodu cenzury panującej na Facebooku. Osobiście raczej nie publikuję nic "kontrowersyjnego".
Postaram się być bardziej aktywny tutaj jak i na Minds, gdzie też można mnie znaleźć.
Będzie muzyka, poradniki muzyczne, sztuka, zdjęcia z podróży, może teksty z moich piosenek.
Do zobaczenia!
---
All photos from Venezia, Italy:
Wszystkie zdjęcia z Wenecji, czyli z Włoch:
Houses / domy: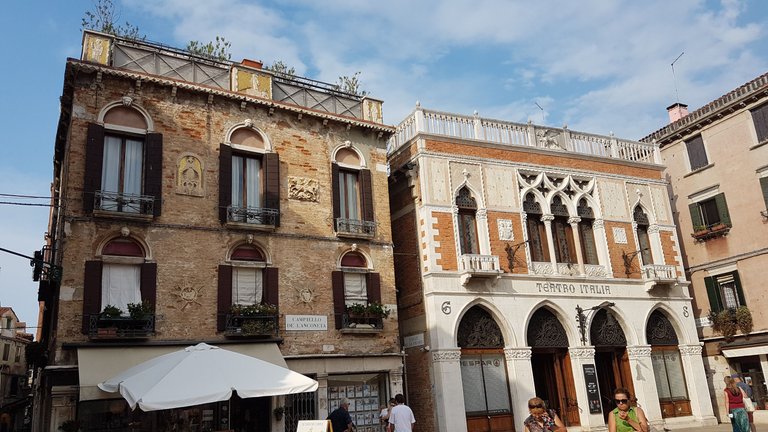 Basilica of San Marco | bazylika św. Marka: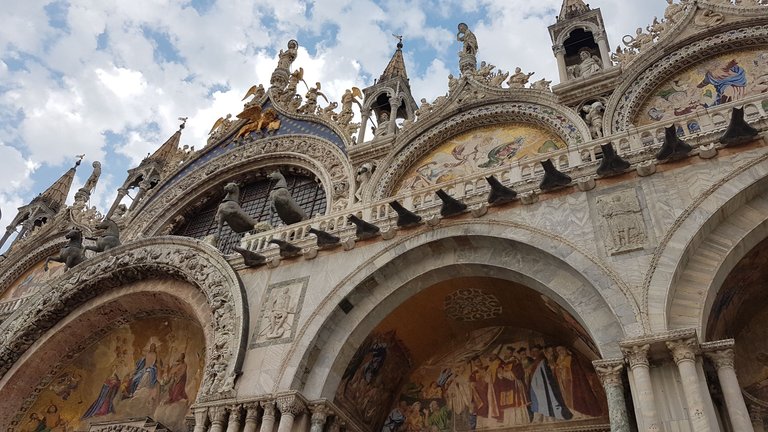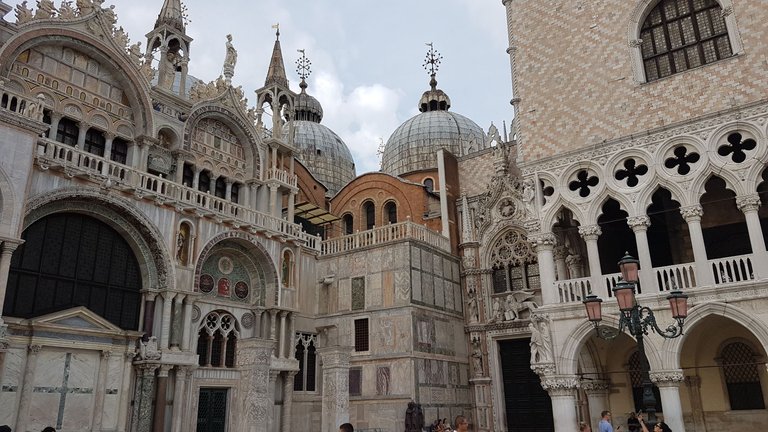 Doge's Palace | Pałac dożów: