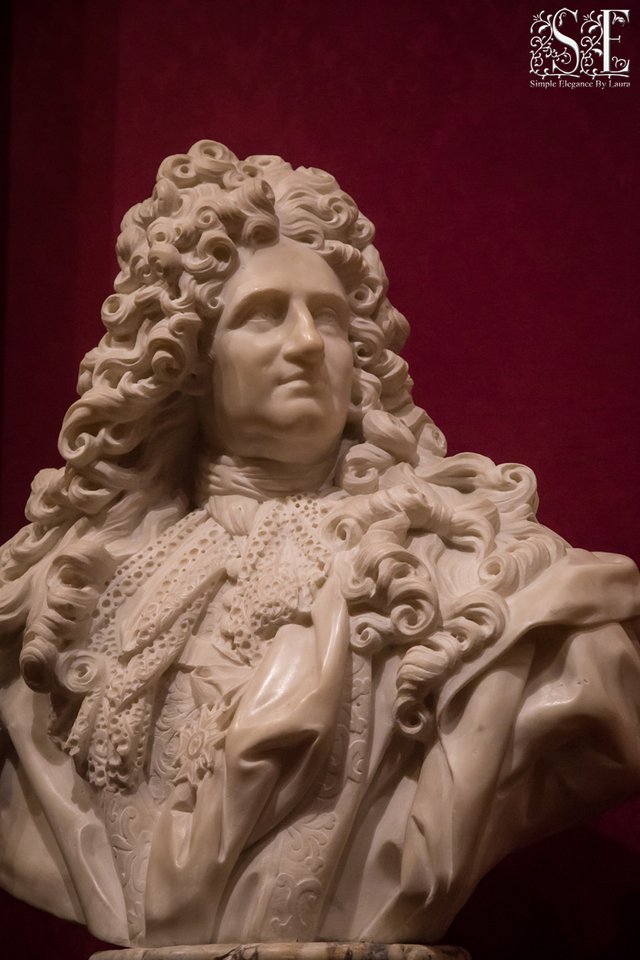 One of the popular sculpting options throughout the centuries has been the "bust" -- a sculpture depicting the upper portion of the subject only, typically the head, neck, shoulders, and chest. Busts have been done of royalty and nobility, great warriors, famed artists, and even saints.
Busts can of course be made using a variety of materials -- bronze, plaster, wood, and of course my personal favorite, marble.
I found a select few busts at the Ringling Museum in Sarasota, Florida. Most of the art collection is paintings, but here and there you'll see a bust. My favorite is probably this flamboyant figure of marble. "The Architecture Jules Hardouin-Mansart," sculpted by Jean-Louis Lemoyne.
This wooden bust is of a female saint, technically unknown, though it is speculated to be Juliana. The artist, as well, is not known.
![Ringling Bust of a Female Saint, possibly Juliana, unknown.jpg]
(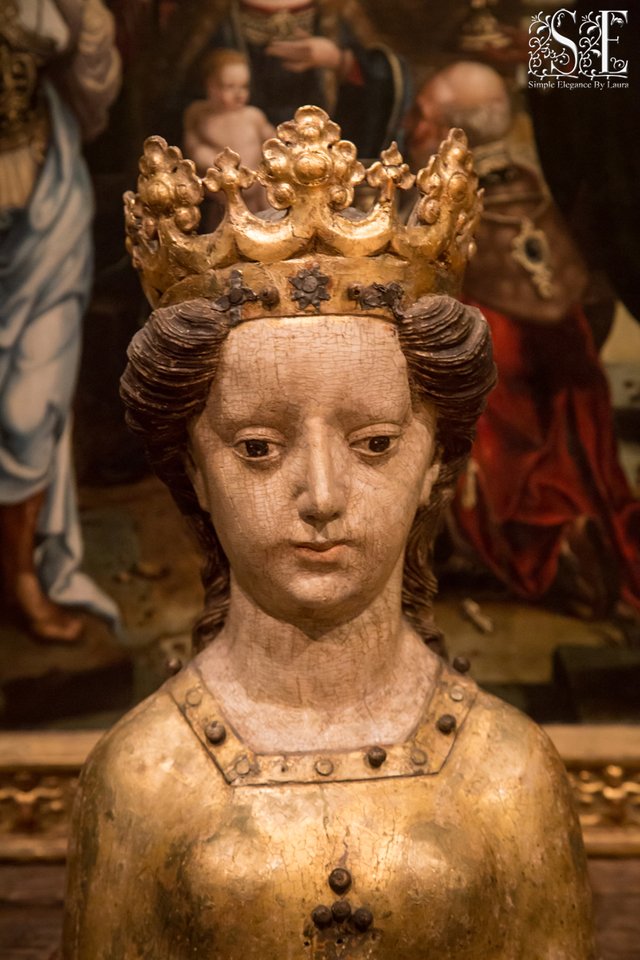 )
And this "Portrait of a Woman" by Federico Gaetano Villa