---
---
Ok, I wouldn't usually post this kind of thing, but when I was scrolling through the videos from our recent trip to Florida, I found one that made me laugh. I will reiterate that I DO NOT APPROVE OF CAGING ANIMALS! This was filmed at a tourist trap that our friend pulled over at to kill some time.
This guy deserves to be FREE!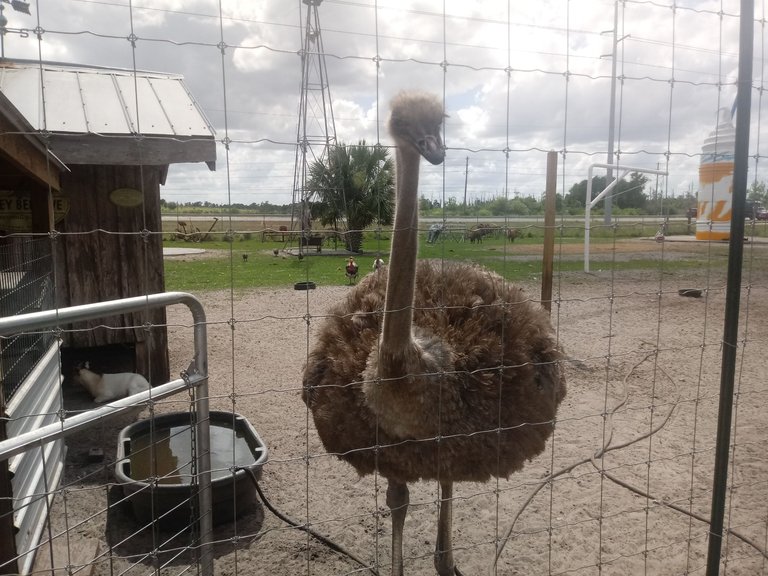 So basically, there is an emu, a kangaroo, some goats, turkeys, geese, cows, and one very persistently intrusive Ostridge. There were also gators around (as there are everywhere in Florida), but that is not what this video is about.
NO MORE CAGES!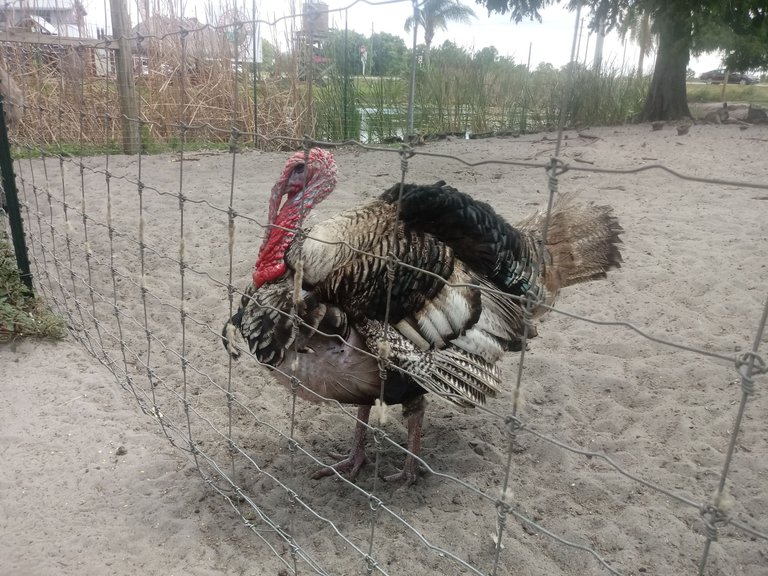 This is part two of a four part series of our Florida adventures (Part 1 - Mote Aquarium Video Tour). It was only going to be three, but this one deserved it's own post. There was one part where Benj was VERY afraid to feed the Ostridge... and even a goat - unfortunately I didn't hit record to capture the main part of his hilarious freak out. That doesn't mean there aren't some funny moments though. I hope this cheers some spirits out there! I also very much hope that all these fine creatures can be liberated soon - #uncageallsouls

Click Below to Play LBRY Video
(Unsupported https://lbry.tv/$/embed/Florida-Trip-Part-2/7691bad2b2f7dae858c29a73b3d718dc5ac49ad5?r=EF5MEMxErAyoDZAa8eTa7mryY5BSZcdd)

Enchanted blessings - with love, truth, respect, & honor - @ELAmental.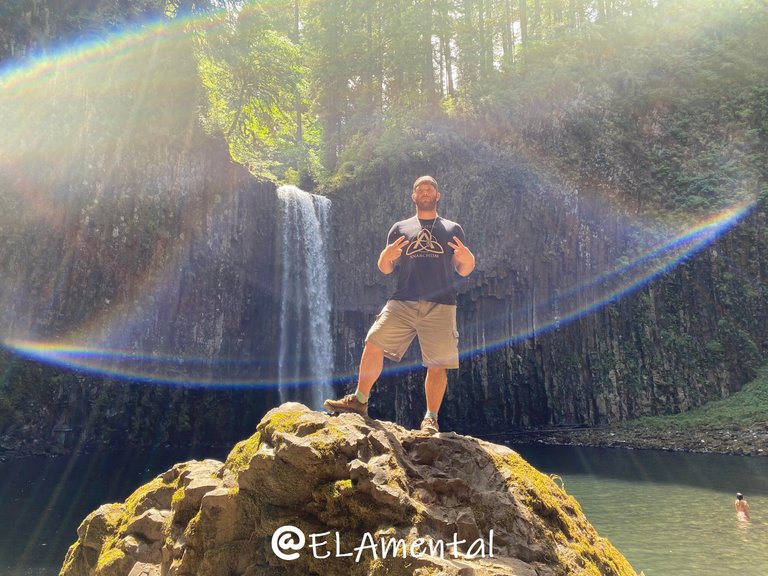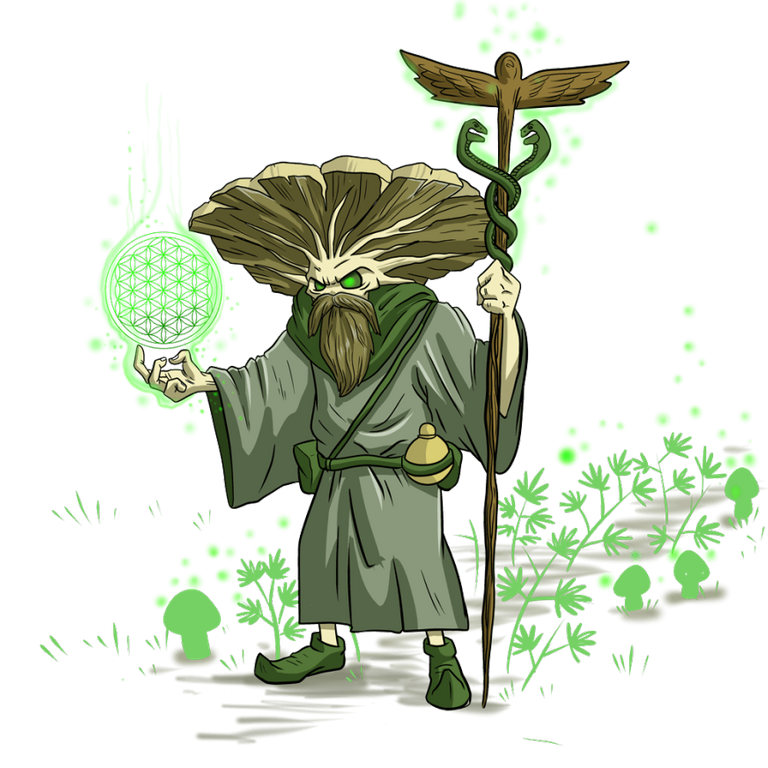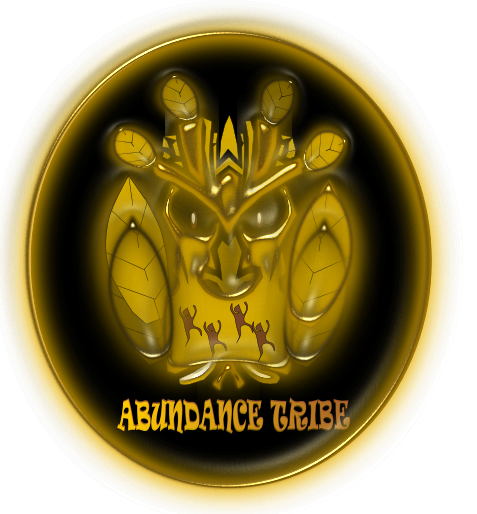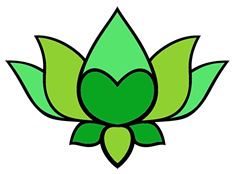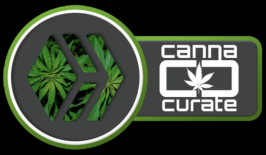 Stay tuned - into the right frequencies

(Link to new album title claim)
@ELAmental's debut album The Hex Wrecker is completely free for download on Bandcamp & Soundcloud (click the links to go to my music on those platforms), or CLICK HERE for download instructions.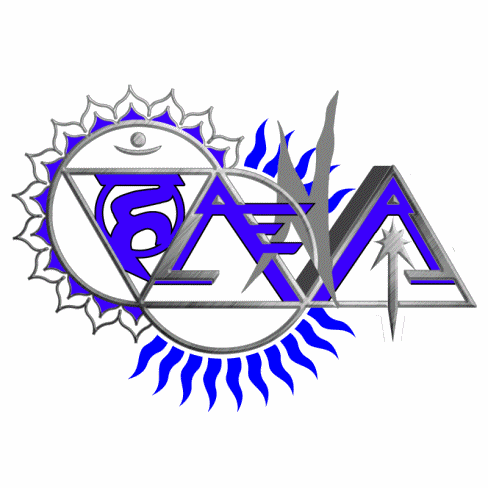 Need a Hive Account to start earning your own crypto and own your own content like we do?
You need to obtain Hive Power (HP) in your account before you can function so please reach out for support to get started right. Our community welcomes you and we are here to help.

Download Discord to talk n hop on some community servers yo - it's the way 2 go.