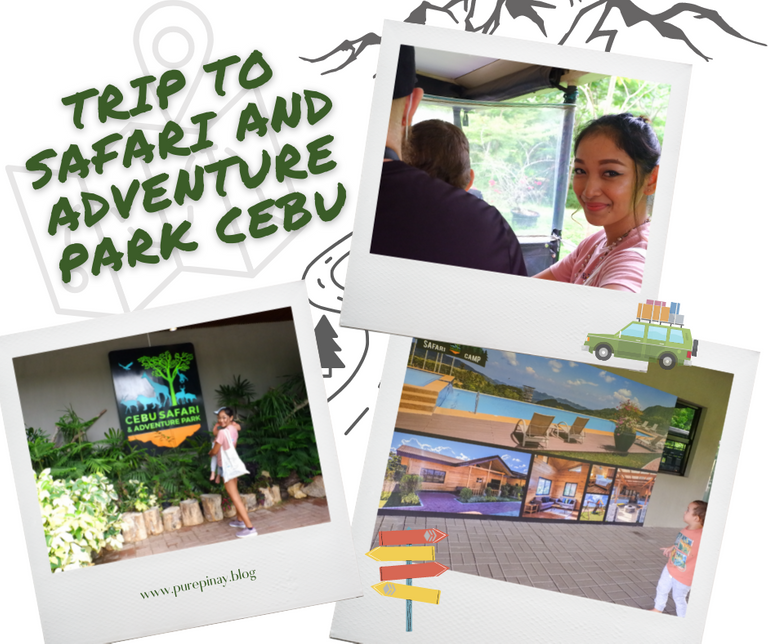 Traveling makes us humble and sometimes allows us to ponder the importance of life experience rather than accumulating material things.
In this blog series, I would love to share the experience during our trip to Safari And Adventure Park here in Cebu.
The van arrived the night before our trip and my partner did a test drive since he hasn't driven a manual car in a while, a good thing he's a good driver. We rented a van for 4,100 pesos good for 24-hours to use since the road going to the Safari is really stiff and we didn't want our car to get through all that trouble. One thing I hate riding a car in the Philippines (except for my friends and my partner, who knows how to drive), others love to hit on the brake every few seconds and the car ride doesn't make it fun because I get carsick. My baby on the other hand gets car sick so easily when the road is bumpy and zigzag, and during this trip, it was a bit of a challenge because the road going up the Safari is zigzag and the road is quite narrow. And there were a lot of bikers going up the hill and taking the whole road, so imagine driving a manual car up the hill and trying to step onto the break and keep changing gears every three seconds!
The environment around me as we were driving towards the mountainside of the town makes me miss the life I used to have growing up with my grandparents. I rolled the window so I would feel the breeze of the air. I heard roasters everywhere and lots of birds making different chirping sounds as if they're commuting with each other. Kids laughing. The smoke came from little nipas and small houses that early morning, reminding me that they're preparing some Filipino breakfast, maybe porridge (one of my favorites to have for breakfast when I was a kid) or warm bread and hot instant coffee or hot chocolate. All these made me reminisce about my childhood life.
On our way up the hill, I noticed the tall trees, small farms, and big farms. There's a huge chicken farm that really caught my attention and I really like that the area of the land is so big that the chickens have a big area to roam around. I have been a big fan of free-range farming just because the animals are less stressed than I believe could be healthier. At least that's what I assume from the glance of my window.
Anyways, all those challenges were worth it once we got to our destination. It took us a little over thirty minutes from the main road to get to the Safari.
Here are a few photos we took at the parking lot. We brought two cameras in this trip, the Fujifilm X-A3 with the basic lens and Fujifilm X-S10 with the 50-230 lens, which shot from a range distance.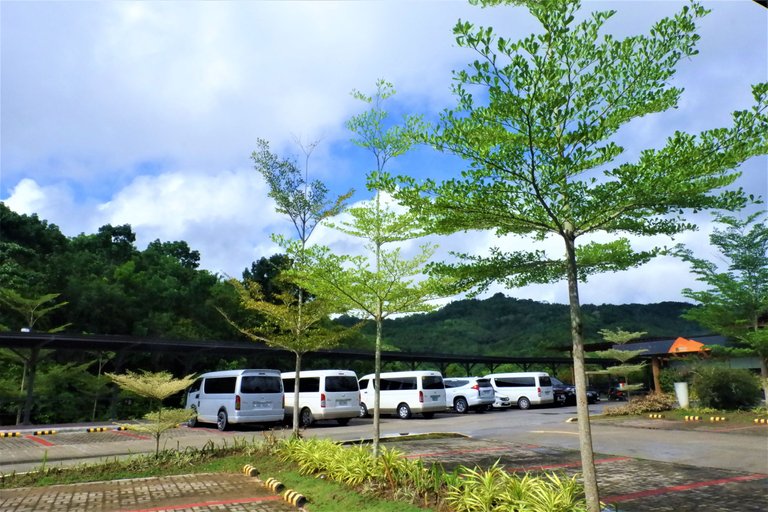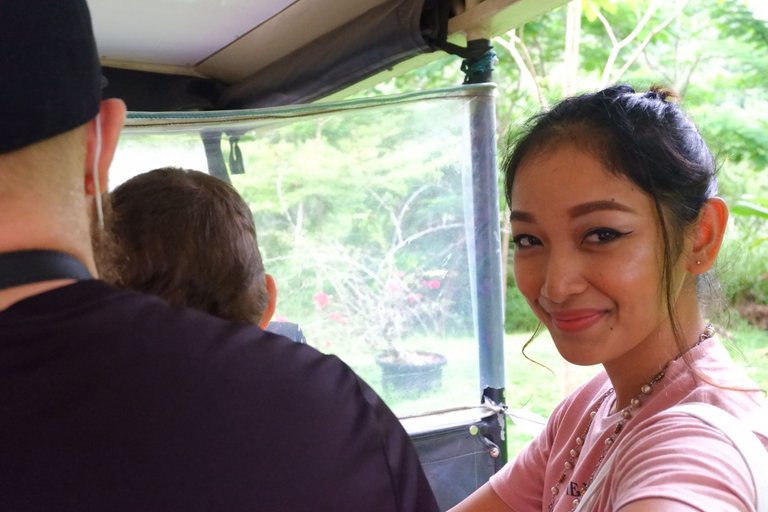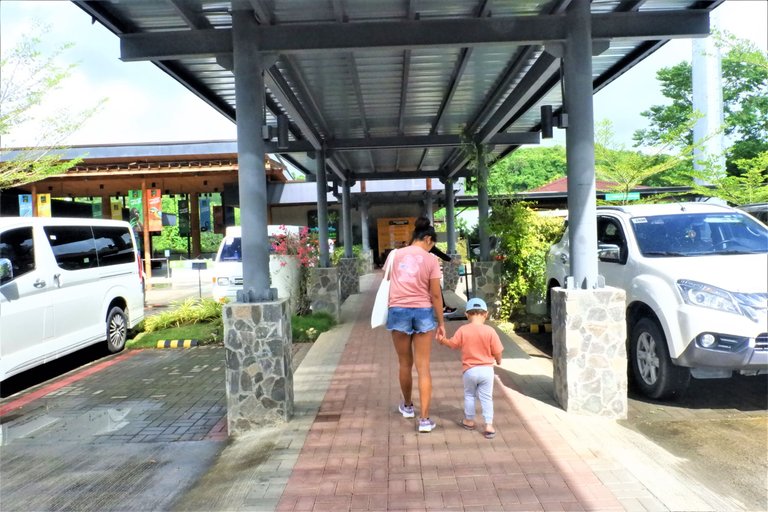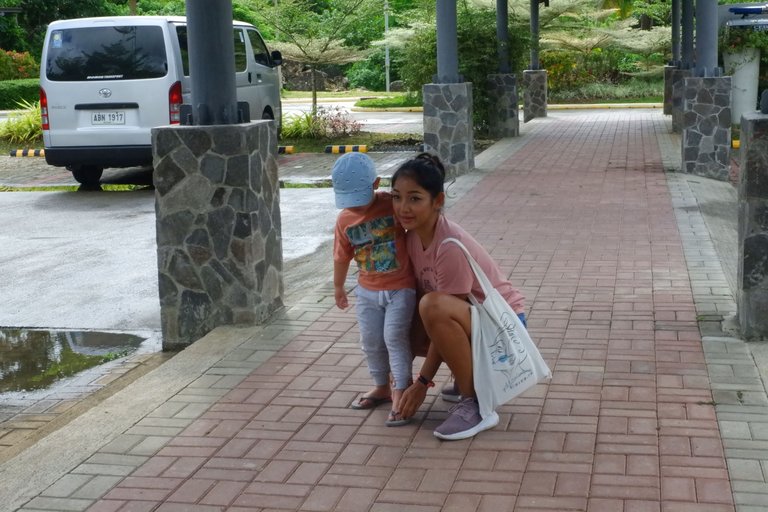 Momma for baby's shoes!
We had to stop at 7-eleven to buy him a pair of flip-flops! But the struggle of fixing his flip-flips every after few minutes!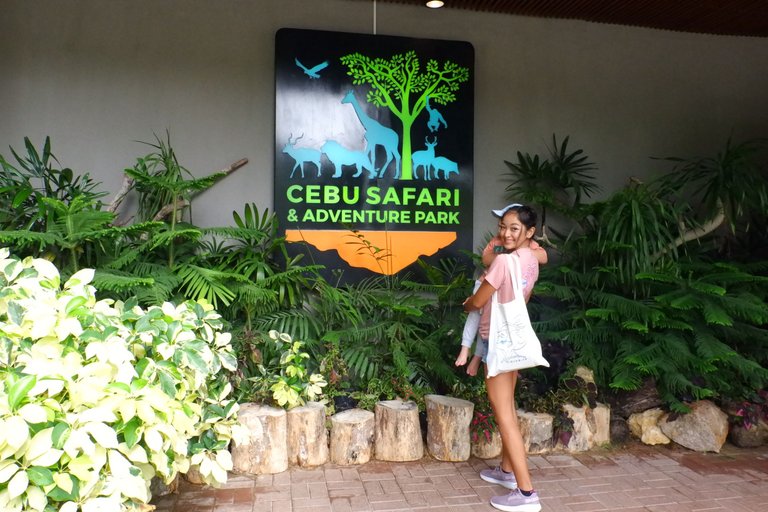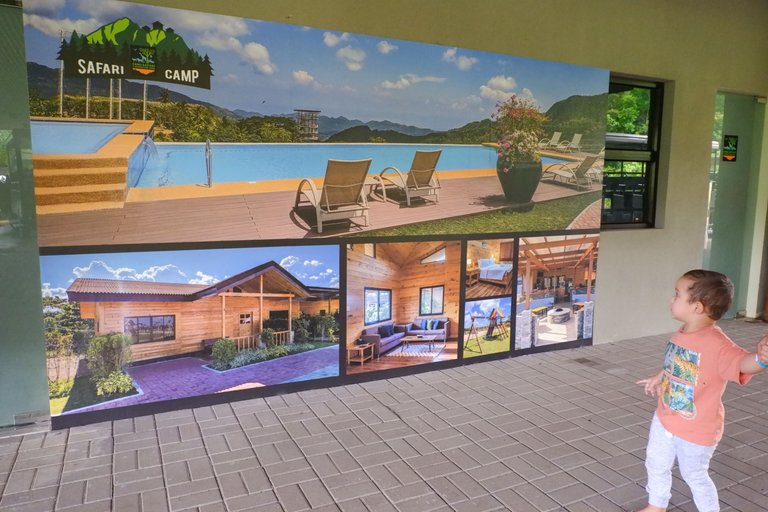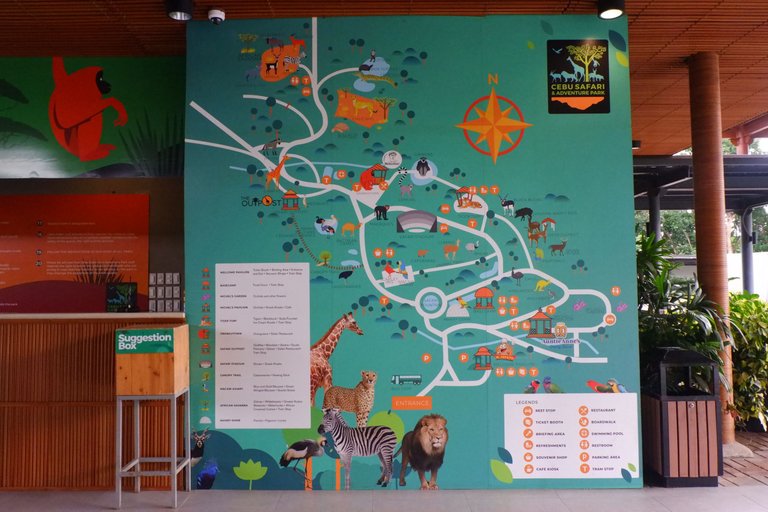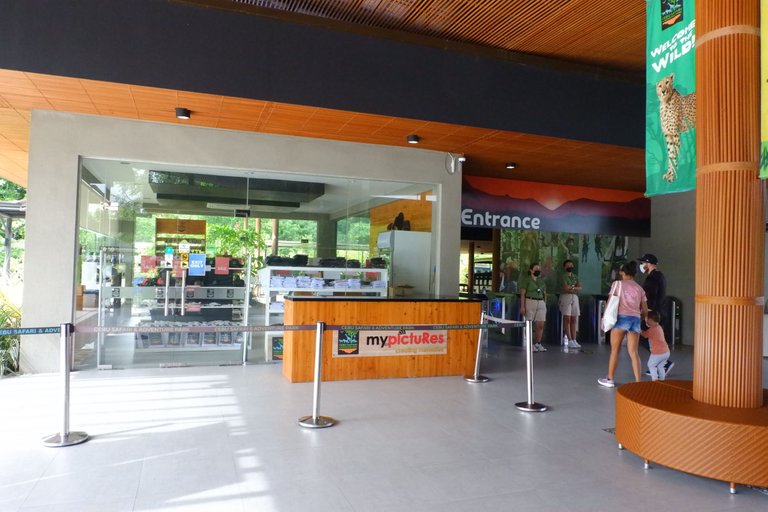 ---
Stay tuned for the second part of this blog where I will be sharing animals to see inside Safari and Adventure Park in Cebu.

Hey Hivers, don't miss out on Purepinay's 4th Blogiversary giveaways!
Week1:
2 Winners of customized tote bags, and 1 winner of 30 Hive (End Date: July 31st 2021):
https://peakd.com/hivebirthday/@purepinay/my-four-year-blogiversary-some-awesome-giveaways-for-you
Upload a photo of your pet on the comment section and win 5 Hive (End Date: July 25th 2021): https://peakd.com/giveaway/@purepinay/week-1-hiversary-giveaway-2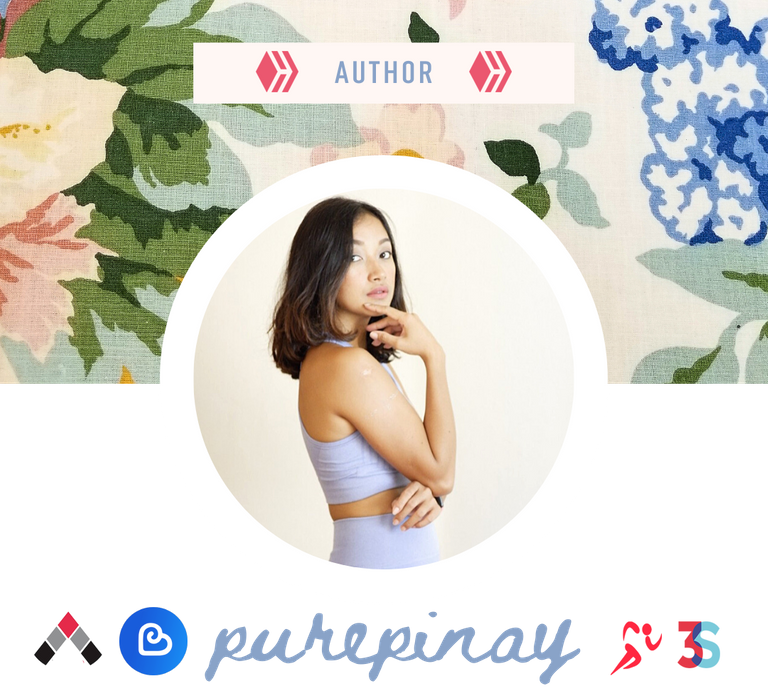 For more visibility of this blog, your support through upvote and reblog is much appreciated. Also, feel free to share on your social media accounts. Thank much! ❤️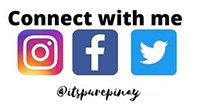 ---
Originally posted on Purepinay. Hive blog powered by ENGRAVE.